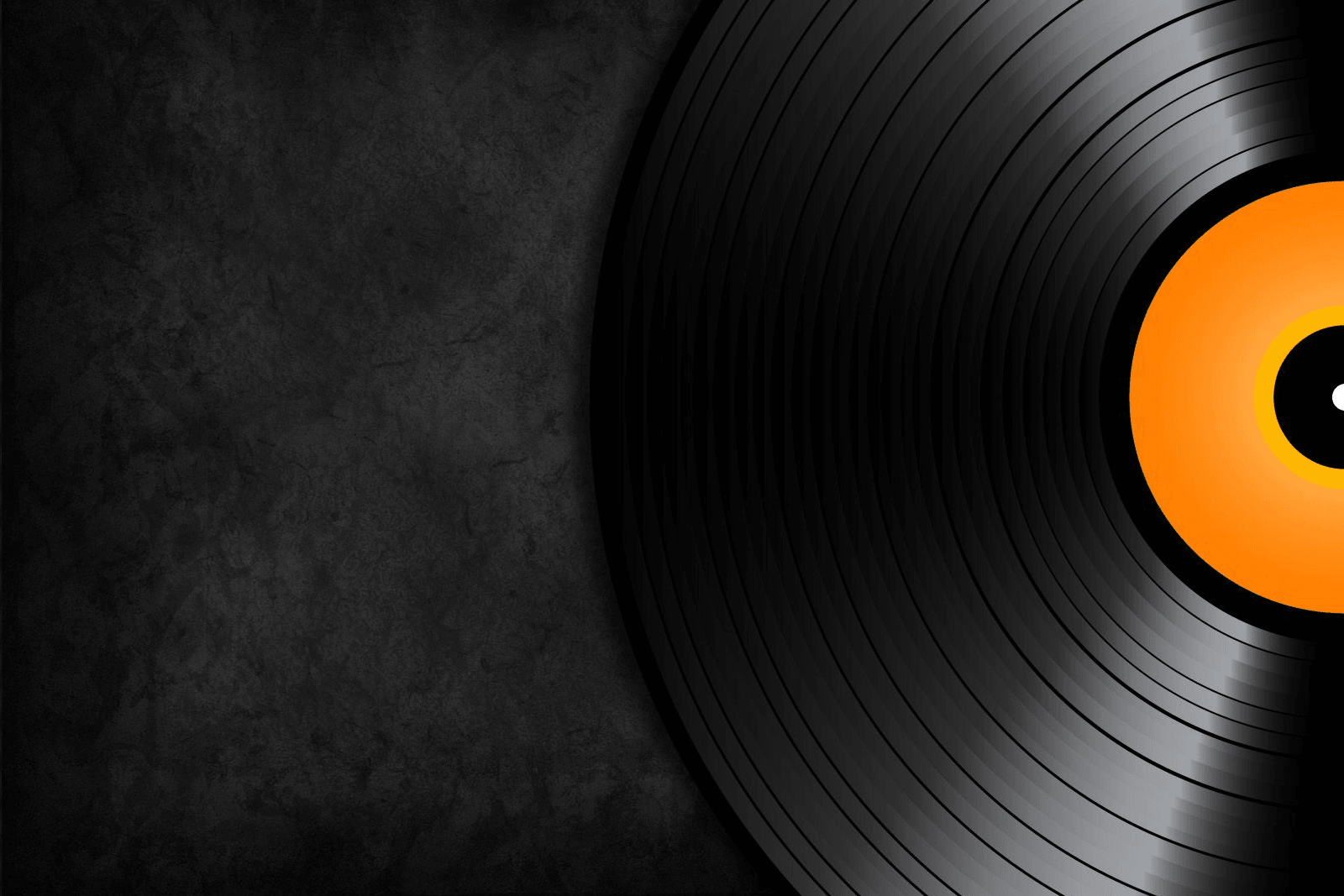 Your #1 Record Pool
UNLIMITED DOWNLOADS. HIGH QUALITY MP3 320 DRM-FREE
HIP-HOP, ROCK, POP, EDM, COUNTRY, TRAP & MORE
INTROS, OUTROS, ACAPELLAS, INSTRUMENTALS
CLEAN VERSIONS, DIRTY VERSIONS
NO COMMENTS OR RATINGS REQUIRED
NO MINIMUM COMMITMENT, NO CONTRATCS
CLICK TO JOIN
CLICK TO UPLOAD MUSIC
For Good Music!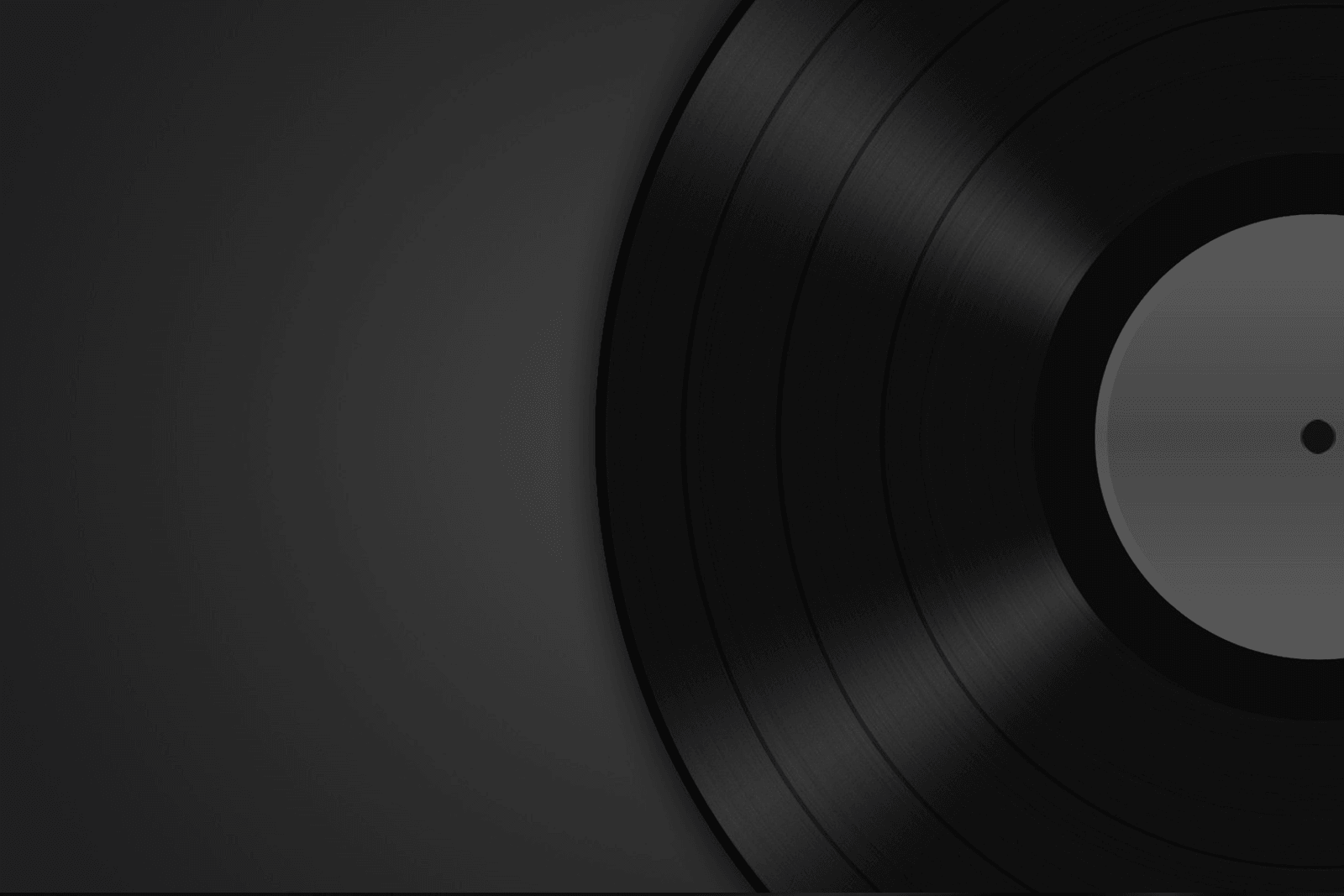 Your #1 Record Pool
UNLIMITED DOWNLOADS. HIGH QUALITY MP3 320 DRM-FREE
HIP-HOP, ROCK, POP, EDM, COUNTRY, TRAP & MORE
INTROS, OUTROS, ACAPELLAS, INSTRUMENTALS
CLEAN VERSIONS, DIRTY VERSIONS
NO COMMENTS OR RATINGS REQUIRED
NO MINIMUM COMMITMENT, NO CONTRATCS
CLICK TO JOIN
CLICK TO UPLOAD MUSIC
For Good Music!
World Wide Distribution
Distribute Kings distribute music to Dj's, Record Labels, Night Clubs, Record Company Execs & more.
New Music Daily
We're continuously uploading new tracks and versions directly from the record labels. All audio is high-quality and 320 kbps.
Daily Uploads
We upload new music to our servers everyday. simply create your account and enjoy free music 24/7.
Track & Video Preview
Easily preview songs & videos and build your sets using a visual waveform player.
Quick Downloads
Grab one track or download your entire crate at once from our website on any device – no app needed!
Need Music?
We Got You Covered.
JOIN OUR MUSIC RECORD POOL TODAY
NEW RELEASES DAILY
The latest trending tracks are always available on Distribute Kings.
EXCLUSIVE CONTENT
Discover exclusive remixes, edits, and versions that you won't find anywhere else.
CLASSIC HITS
Browse a diverse selection of genres that span from the '70s through today.
SUBSCRIBE!
Stay up to date with our exclusive daily uploads!
Trusted by Top DJs and Music Artist
All over the world, top DJs & Music Artist use Distribute Kings as their main music source.
Really dope distribution company. I use them to distribute the Wu-Invasion Mixtape Series. Thank you for the love. I also come to Distribute Kings when I need new music. If Wu-Tang can do it, so can you.
Distribute Kings truly great RECORD POOL by far. I was slow at first to add my music here for distribution but it was worth it, I want to be long term and you have so much to offer, I cant see a Rapper like myself pass up this moment in time, THANK YOU greatly.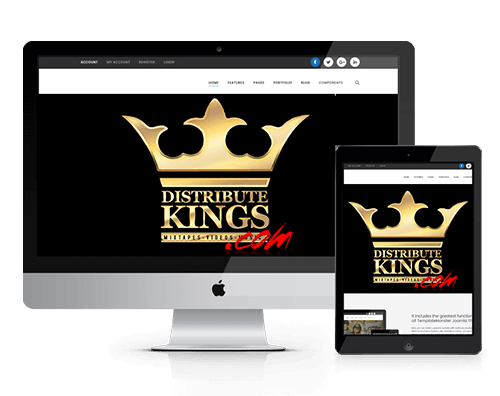 Available on your mobile device
Listen on you mobile phone or tablet. Take us with you.
Awesome content
We keep the best content for our fanbase & listeners.
Grow your audience
We have hundreds of thousands of site visitors per day so your music will surely reach the audience you are looking for.
JUMP START YOUR MUSIC COLLECTION WITH OUR
MASSIVE MUSIC BUNDLE.
NO WAITING, INSTANT DOWNLOAD
Your download links will unlock when payment is complete.
High Quality Audio & Video Files
Never worry about how your quality will look & sound. We have the
best HD quality music & videos in this bundle pack.
Wide Variety Of Good Music & Videos
This bundle pack includes Intros, Outros, Instrumentals, Acapellas & Much More.
Many Genres To Choose From
Hip-Hop, R&B, Gospel, Rock, Reggae, EDM, Oldies, House, Country & More.
Music Is Our Number
One
Priority
Start dowloading today. Grow your music library.
SPEEDY DOWNLOADS
With our lightning speed servers you will never have to worry about your downloads taking to long. Start downloading your music instantly.
QUICK SEARCH
Find any song or video fast with our convenient advanced search engine.
SECURE MEMBERSHIP
Your information is always secure with us. You will have the option to use Credit, Debit or Paypal at checkout.
NETWORK WITH OTHER ARTIST
You can now network with other artist & bands. Create your free profile today & start sharing your music & videos today..
WHY WE ARE NUMBER ONE
Distribute Kings record pool supplies all of the music and videos you need in one dedicated source.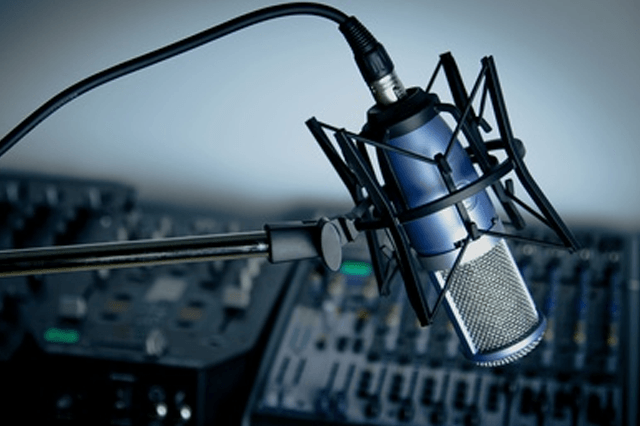 SOME OF OUR EXCITING PERKS
One of the few record pools offering unlimited access to both Audio and Video. Gain instant access to download every track and version you need.
SEE WHAT OUR CELEBRITY CLIENTS SAY ABOUT US
Distribute Kings is trusted by top DJ's & Music Producers. Join the fun & start downloading music today. Thousands of songs are waiting on you.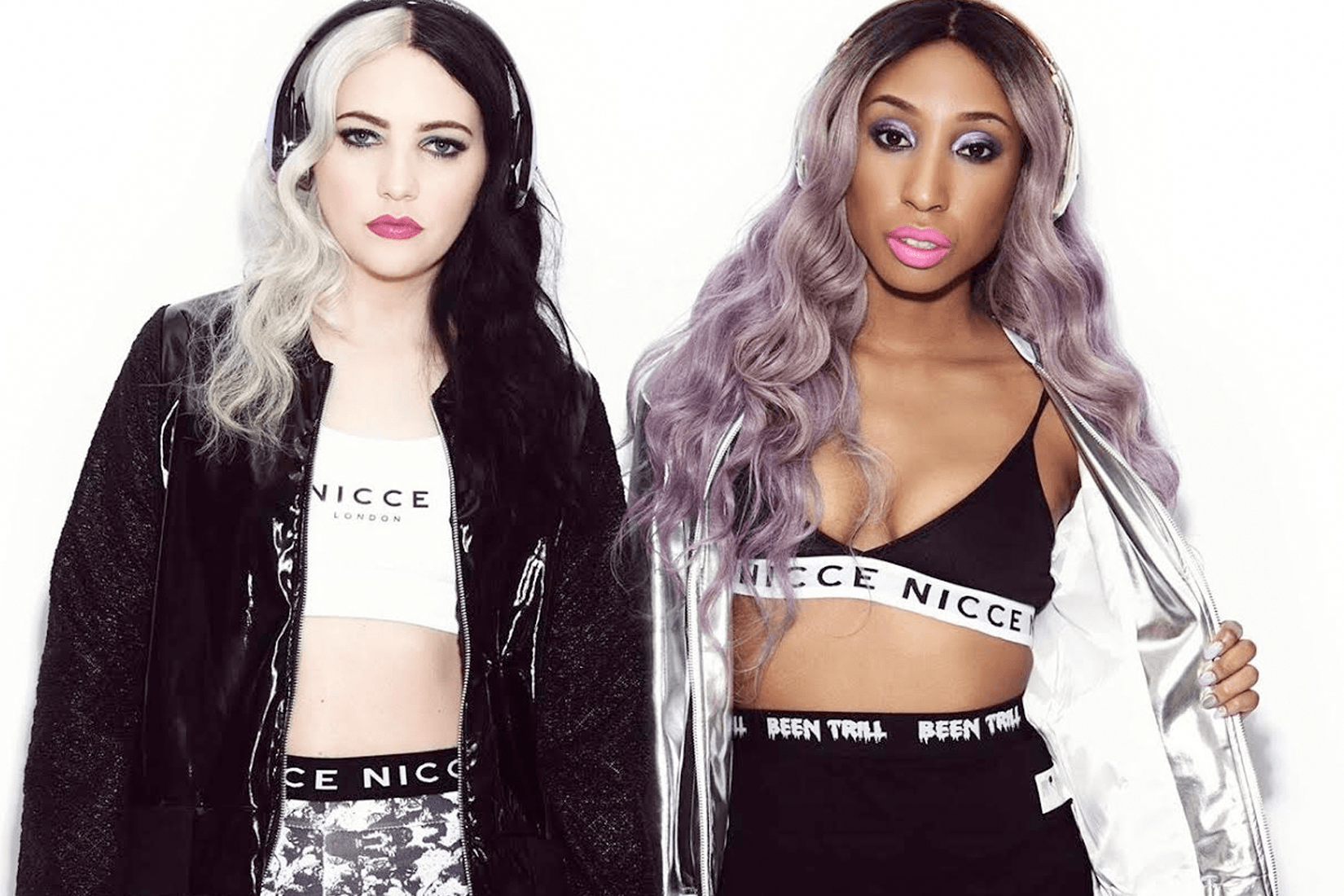 "Distribute Kings Music Pool has simplified the search for records that will hit anywhere. Awesome selection & always up to date.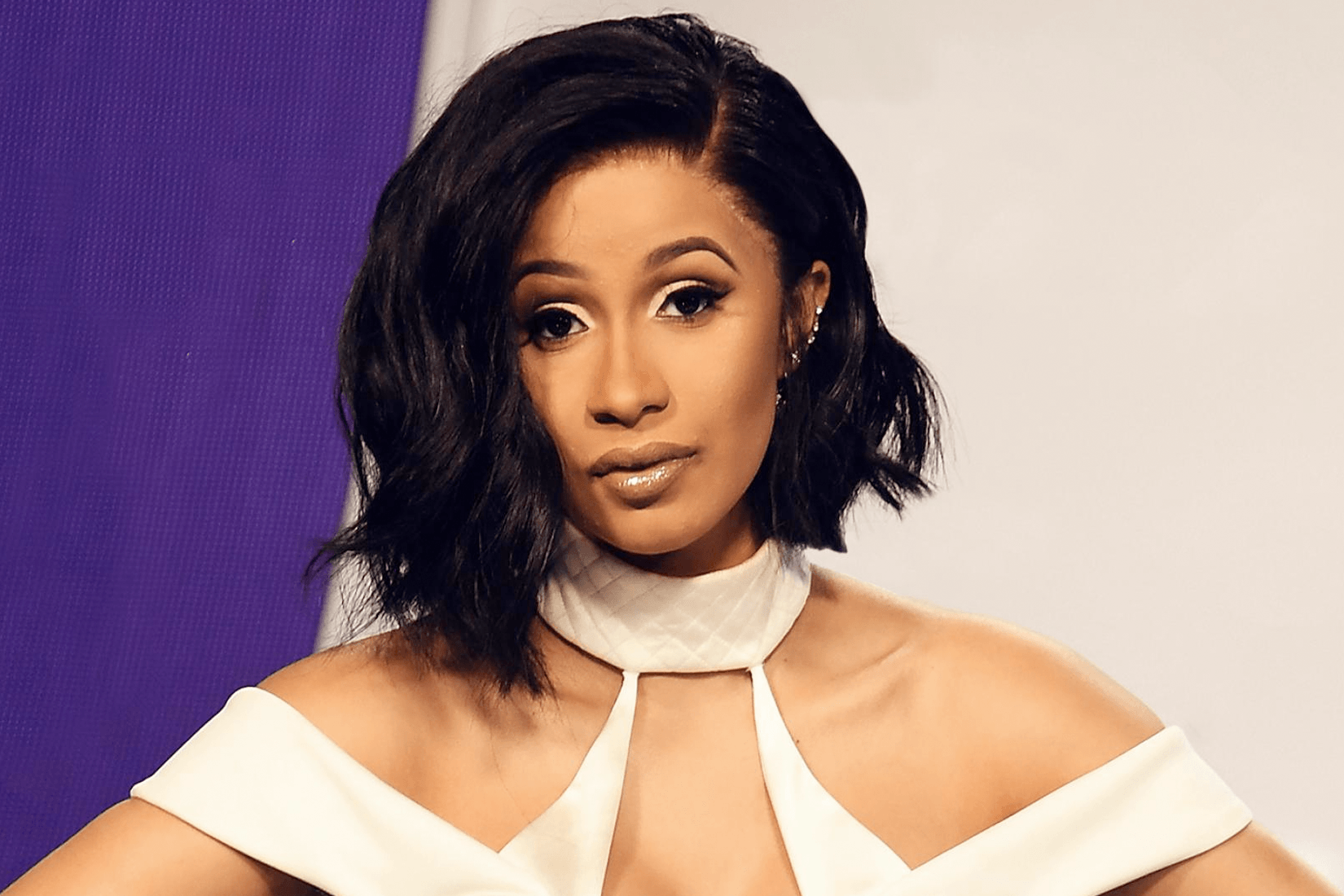 Thanks for helping me distribute my hit single. I really appreciate the opportunity. I highly recommend Distribute Kings.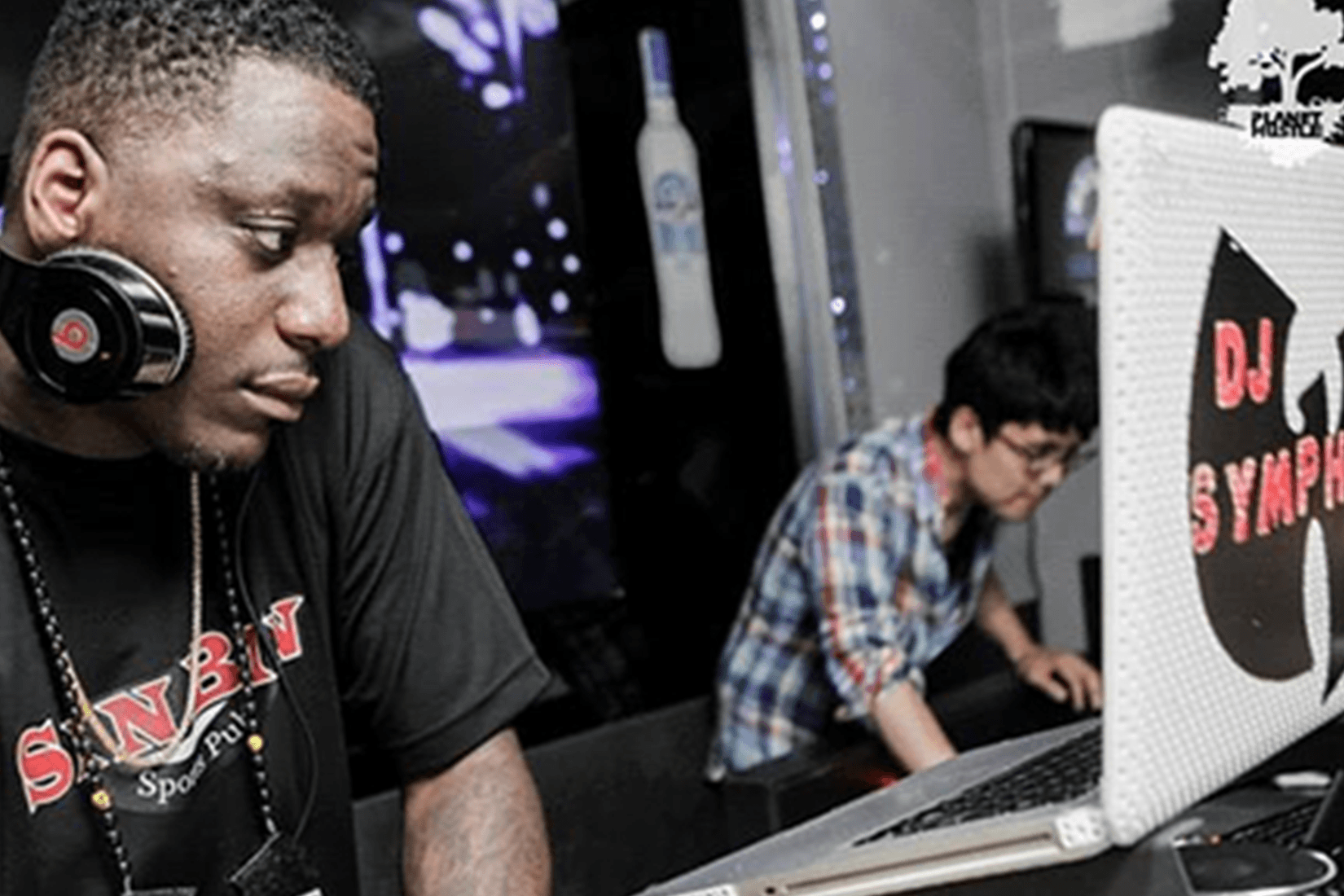 Really dope distribution company. I use them to distribute the Wu-Invasion Mixtape Series. Thank you for the love.
What is Distribute Kings?
Distribute Kings is an online, digital, mp3 record pool, providing DJs access to pre release records, effectively playing and promoting new songs, getting the songs to "break," or catch on in your market.
What do I get as a member to Distribute Kings?
How often is the music updated?
I'm not actually a DJ, can I join anyway?