START DOWNLOADING GOOD MUSIC TODAY!
Your #1 Record Pool For Good Music. Get multiple versions of each track
including radio, dirty, instrumentals, acapellas, intros, outros & more.
PDF invoices
Intro & Outros
Preview Tracks
Immediate Access
Unlimited MP3 Audio Streams
Unlimited MP3 Audio Downloads
No Comments Or Ratings Required
SOME OF OUR
RECENT UPLOADS
Clients Feedback
Put your trust in Distribute Kings and you'll never need to look for another record pool service company again.


Join Our Wonderful
Record Pool Today!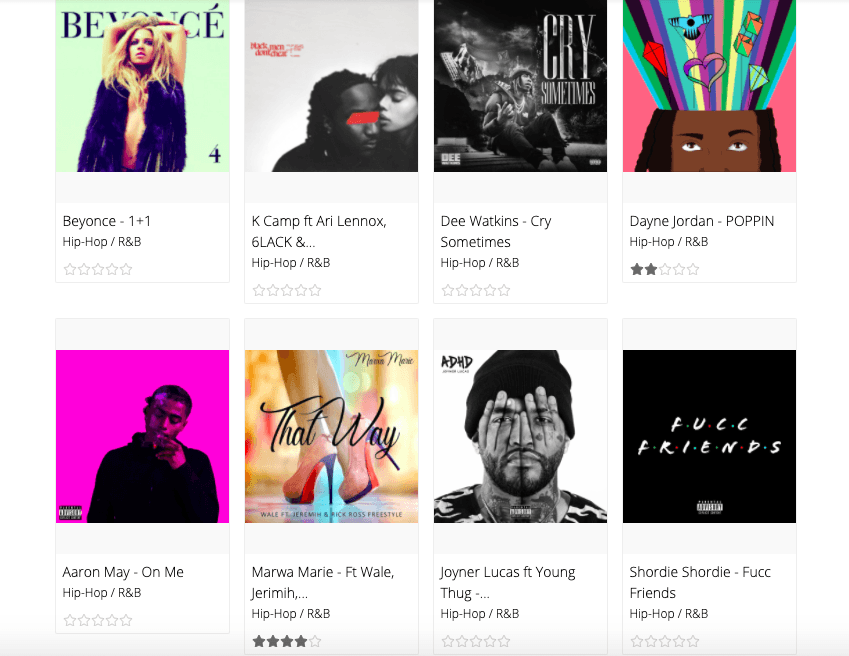 New Releases
The latest trending tracks are always available on BPM Supreme – download both audio and video.
Exclusive Finds
Discover exclusive remixes, edits, and versions that you won't find anywhere else.
Classics Library
Browse a diverse selection of genres that span from the '70s through today.
The cost will be applied to the first month and after the first month you will be charged the standard/ongoing rate of $19.99 for Standard Memberships or $149.99 for Yearly Memberships. Once payment is applied any upgrade will be subject to pro-rated fee. Please refer to https://distributekings.com/terms-conditions.html for additional information.
Daily Uploads
We're continuously uploading new audio and video releases. You'll find fresh content each time you log in.
High-Quality Tracks
Our audio MP3s and video MP4s are high-quality and DJ-ready. All audio comes in standard 320 kpbs.
Version Selection
Clean, dirty, radio edit, extended, intros, outros and more. We have every version a professional DJ or producer needs.
Extensive Library
New releases, exclusive versions, a massive selection of classics, and genres ranging from hip-hop to dance to pop and Latin.
You pick a plan
Pick the membership plan that fits your needs and then choose your payment method. Pay month-by-month for added convenience.
Waveform Player
Preview a track before you download. Every track has a visual waveform to help you make smarter decisions when mixing and building your set.