Grow your
music collection
Over 3 TB, 75,000 files of music & video content. Good for any DJ or any event type. We took the hassle out of searching for good music. 14 Day unlimited access.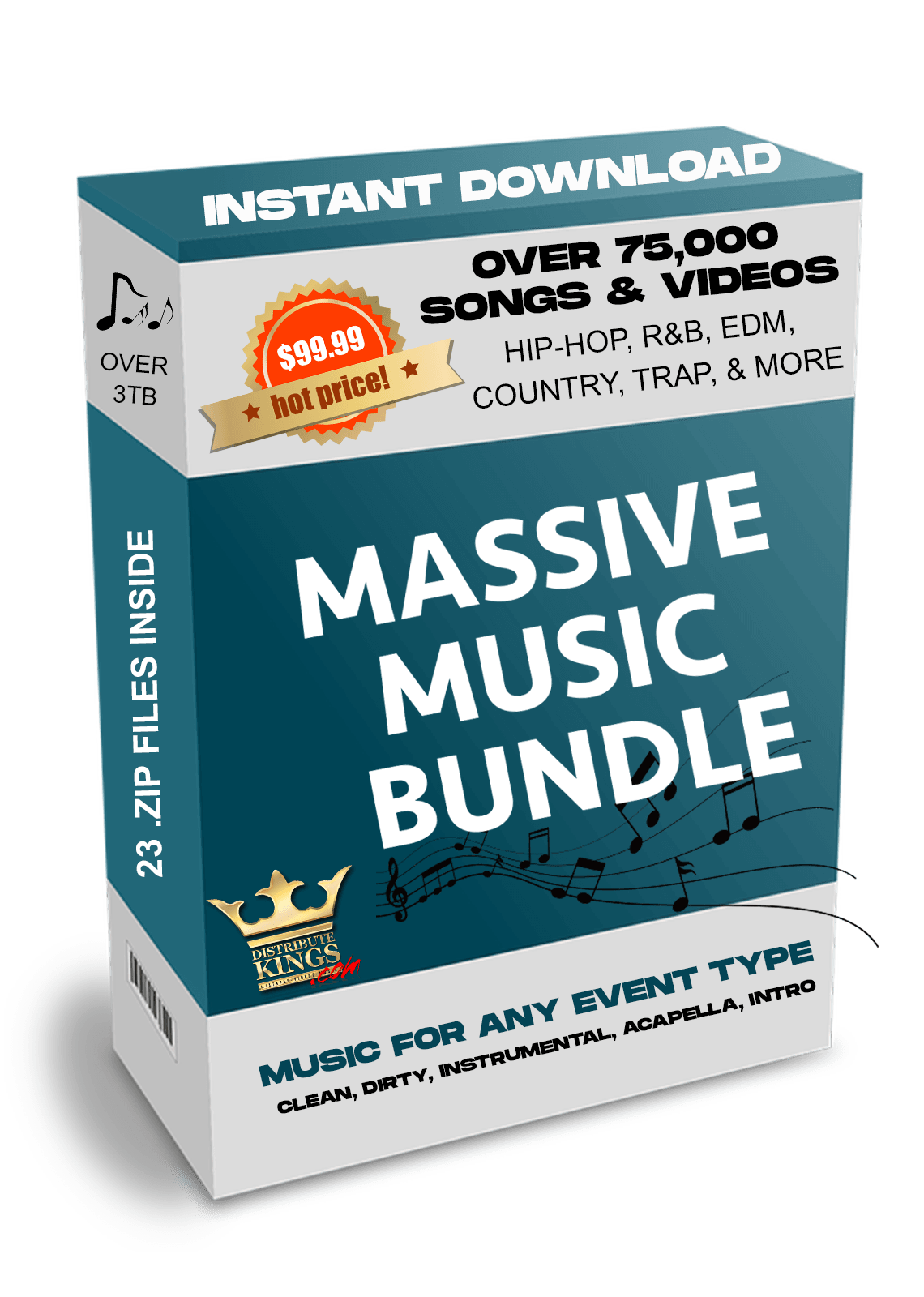 Over 75,000 Songs & Videos
BPM Formatted
Serato Ready
23 Easy Zip Files
Clean & Dirty Versions
Intro & Outro Edits
HD Videos Included
Over 75,000 Files
INSTANT DOWNLOAD
14 Day Unlimited Access
23 FULLY LOADED .ZIP FILES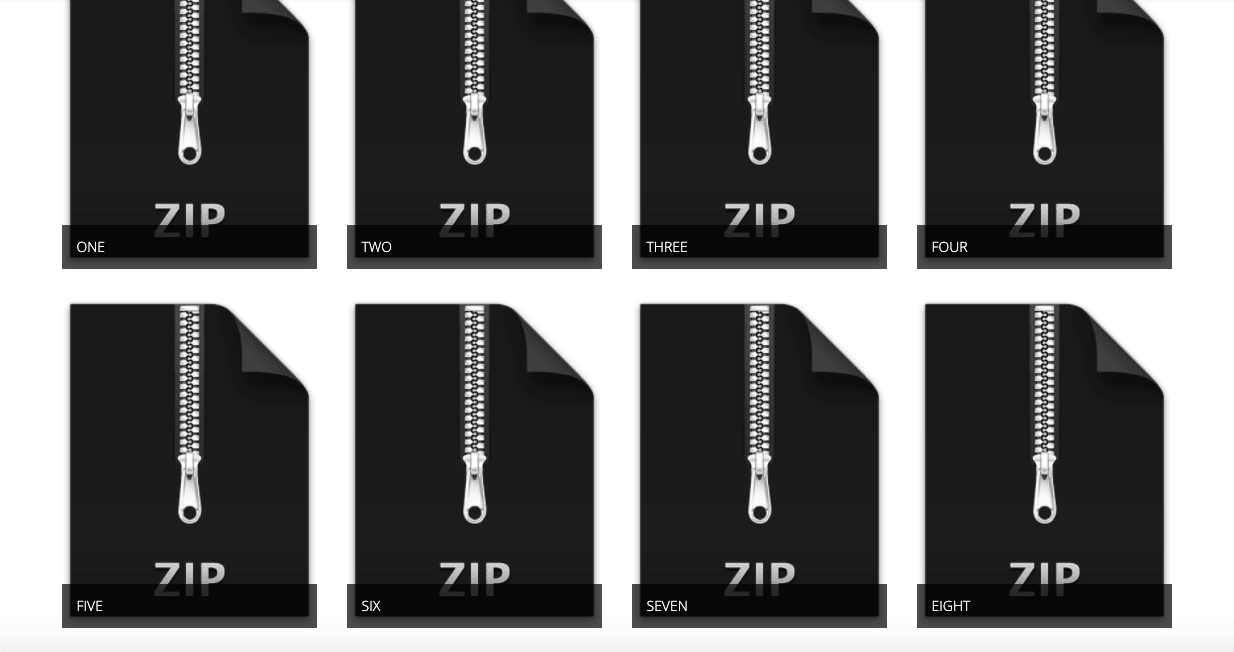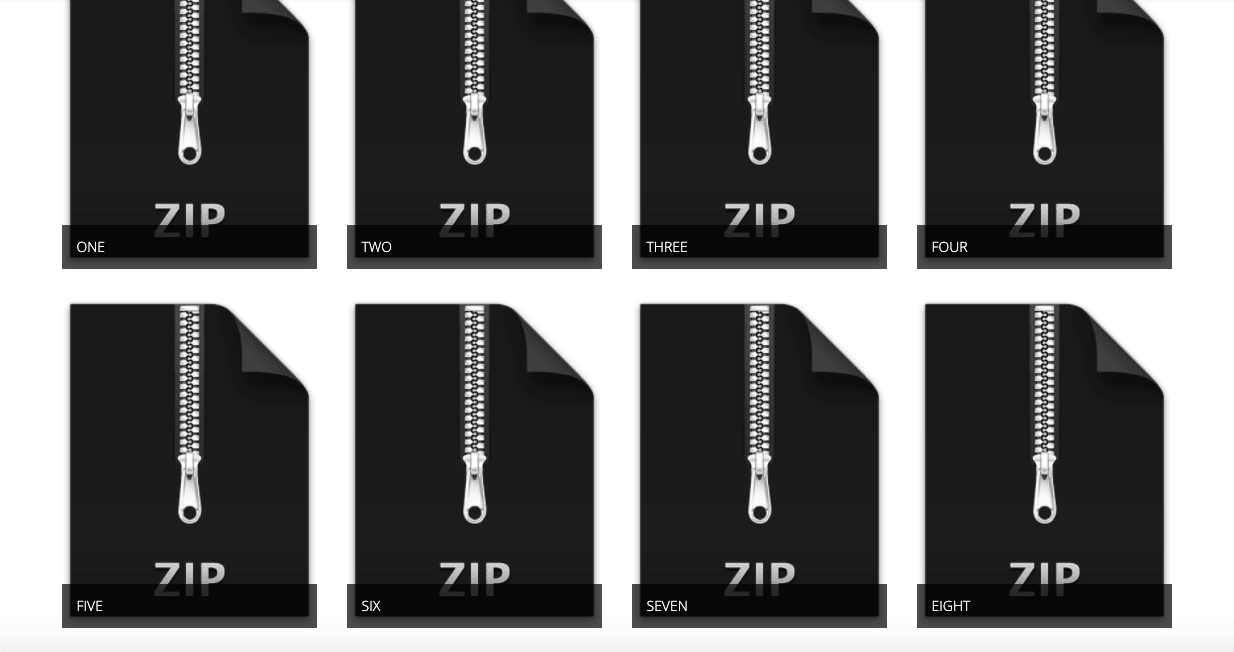 NOTE: You will need a 3TB or higher external hard drive to store music & video files. WARNING: WE ARE NOT RESPONSIBLE FOR YOUR ZIP FILES NOT OPENING OR NOT WORKING. THESE FILES HAVE BEEN TESTED BY OUR TEAM AND ARE IN GREAT WORKING CONDITION.PURCHASE & DOWNLOAD AT YOUR OWN RISK. No Refunds - All Sales Are Final.
Serato Ready.

Most songs & videos are bpm counted & sorted.
Cue Points
Most tracks are pre cued to the start & end of each intro & outro


Playlist
We have included a serato backup file that has predetermined music & video folders setup.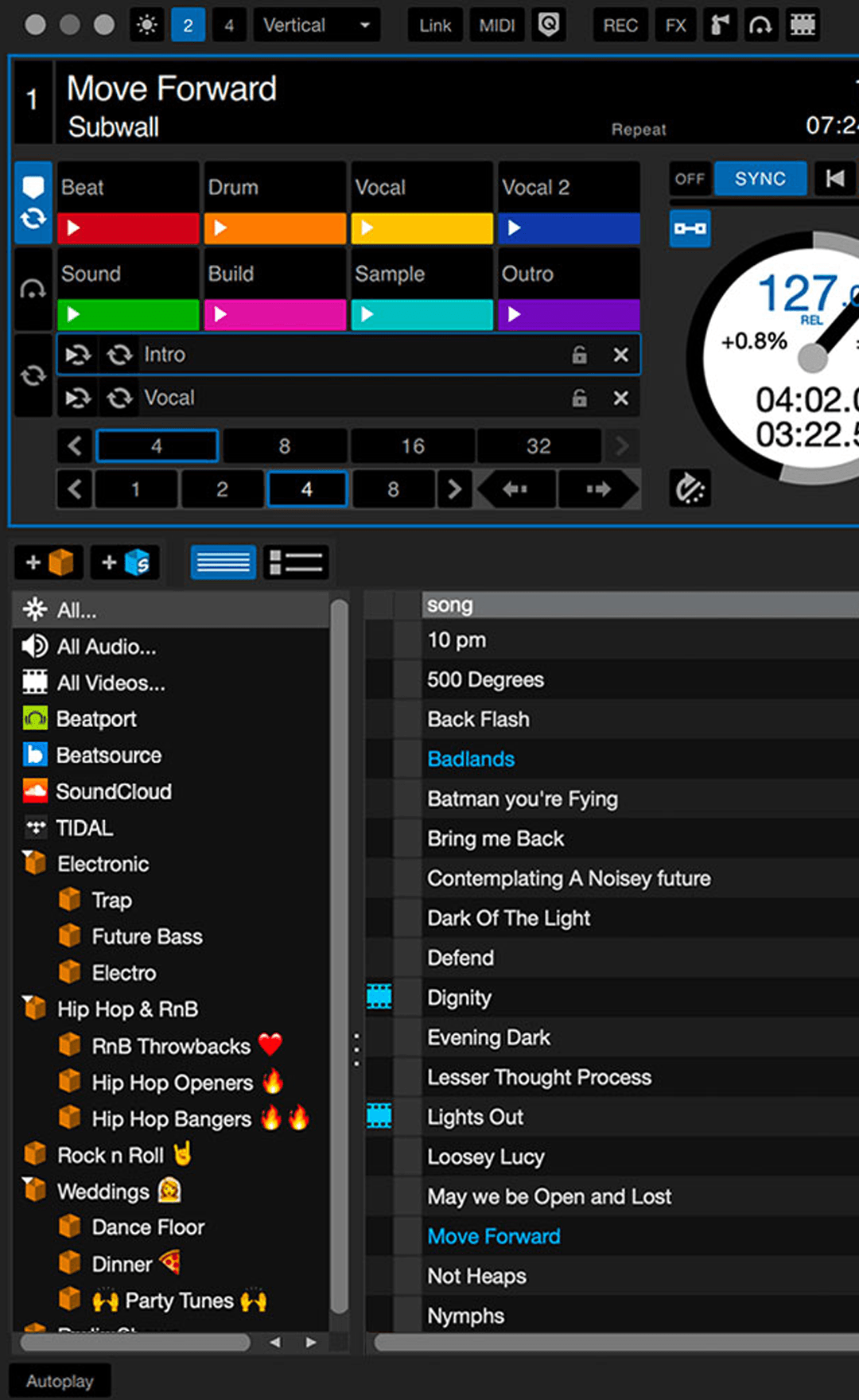 Loop Points
Most tracks have already been analyzed & have 4-8 bar predetermined loops set.


Clean Structure
Most tracks have been organized by artist, title, & bpm.
Preview Our Tracklisting
Before You Purchase.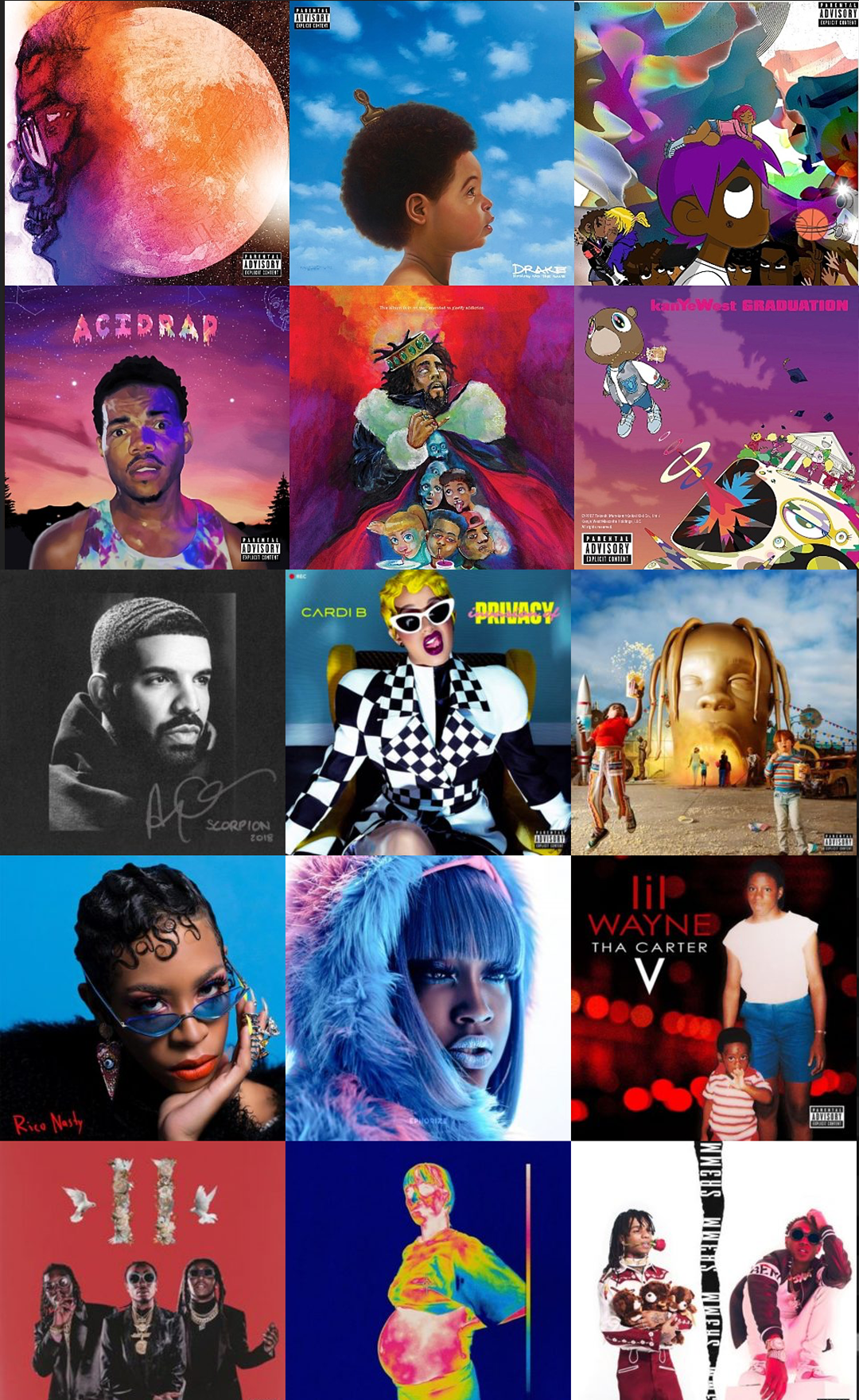 What people think about the music bundle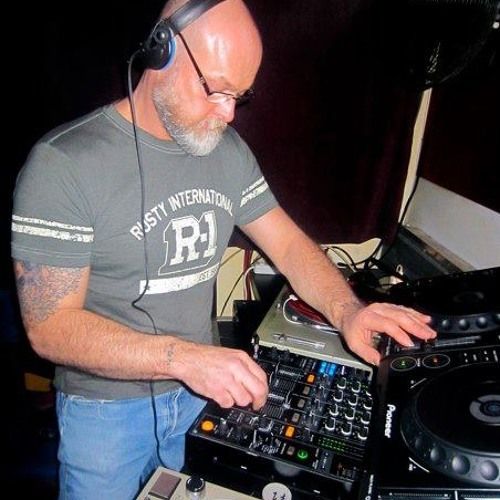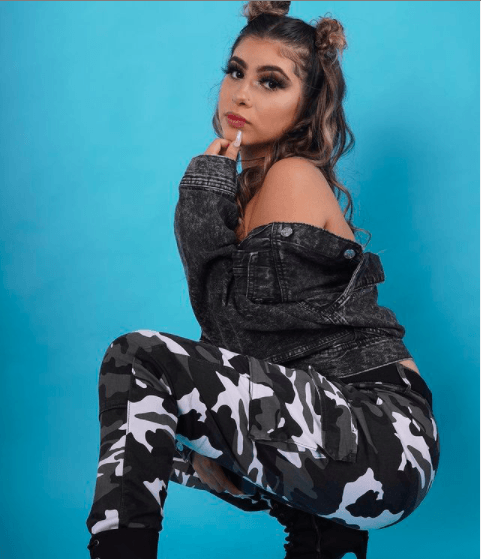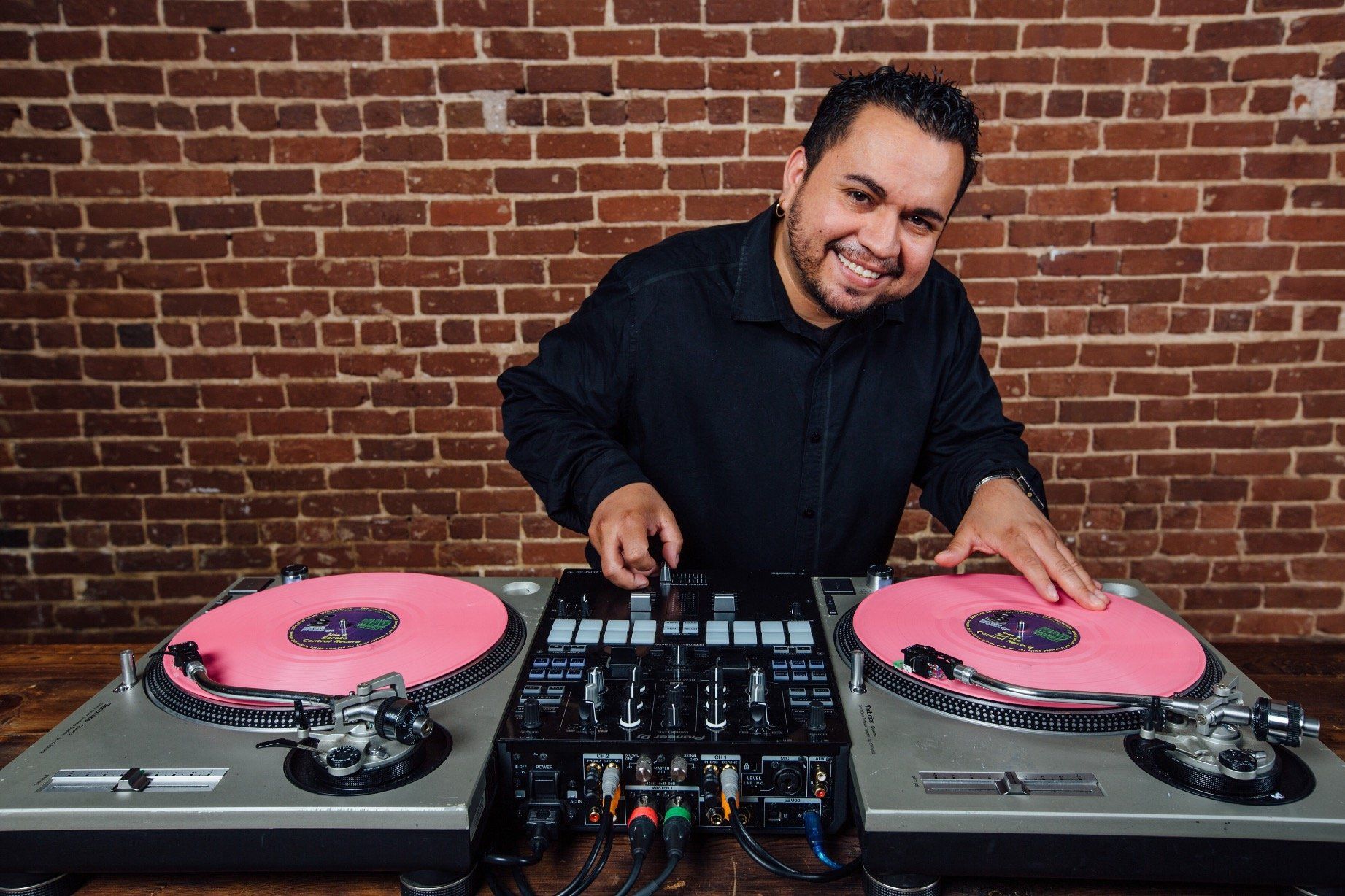 DJ Jonny Style
The Best DJ Ever
You have 14 days from purchase to download all 23 zip files. If your 14 day period expires you will need to re prurchase this product.
Over 75,000 Songs & Videos
BPM Formatted
Serato Ready
23 Easy Zip Files
Clean & Dirty Versions
Intro & Outro Edits
HD Videos Included
Over 75,000 Files
INSTANT DOWNLOAD
14 Day Unlimited Access