Armani White - DIAMOND DALLAS.
Added by distributekings on 15th August 2022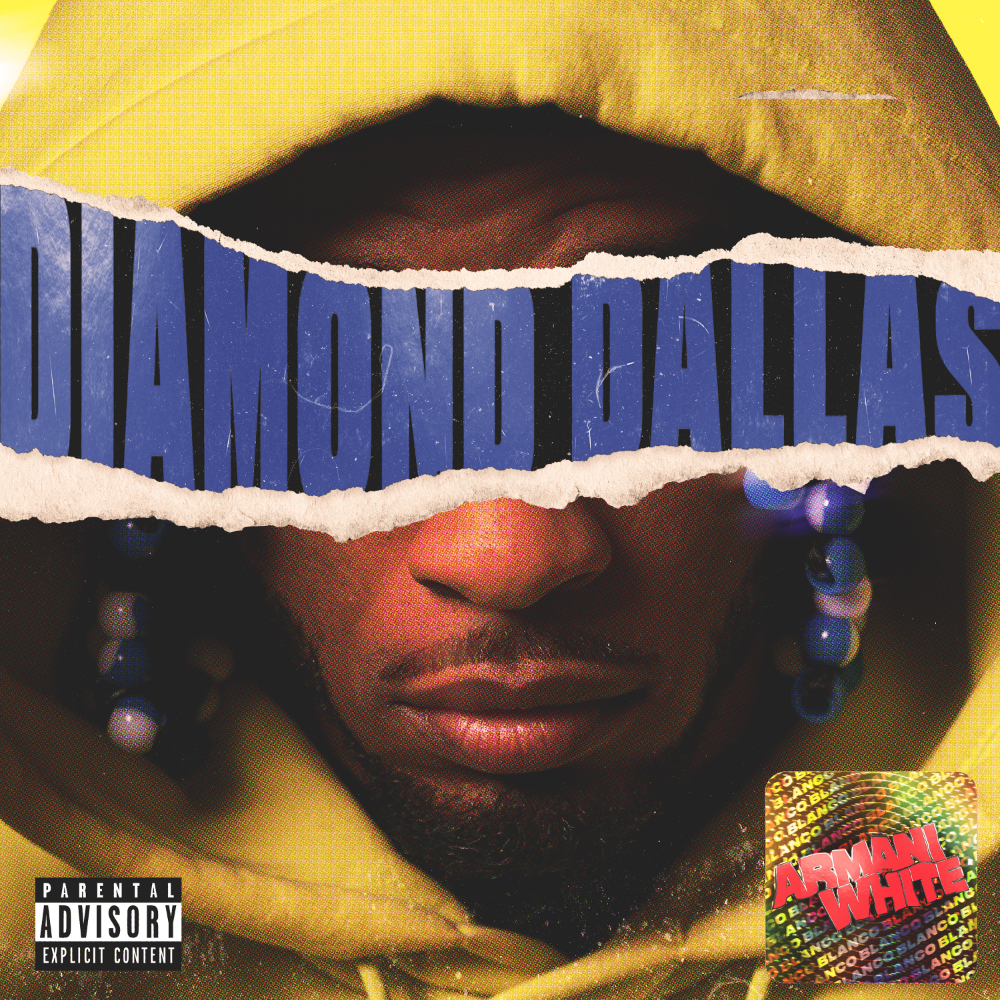 Kings Top Choice
ABOUT THE ARTIST
Distribute Kings is the number one source for DJ's, Record Labels, Night Clubs, Record Companies Execs & more. We provide high quality audio of Clean, Dirty, Intro, Instrumentals, Acapelllas and Outro versions of our songs. Register with us today.
SONGS