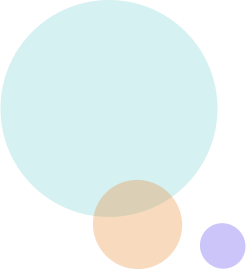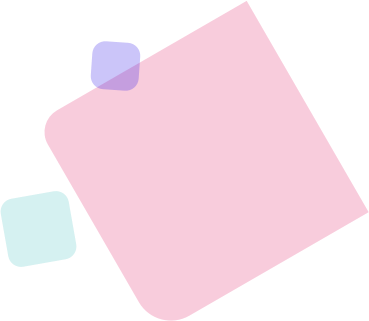 We are Distribute Kings & Distribute Gospel
There are many types of DJs in the world, and they all share the need for music. But where do they get it? With all of the options available today it's difficult to keep the crates fresh without feeling dis-organized and overwhelmed. We're here to help. Distribute Kings is a one-stop shop that makes the process of finding and downloading great new music as fast and easy as possible. Whether your building a new collection, keeping current, or looking for that swanky remix nobody was expecting, we've got an ever-growing library with over 100,000 songs to keep you covered from headphone to fader. We are the lowest priced (being free) record pool online and have all the music. DJs all over the world come to us to get the latest of every genre. Instrumentals, acapellas, remixes, intros / outros, we have everything you need. Updated every day. The highest quality mp3s, with immaculate ID3 tags. Prebuilt Serato overviews. Fast software, top notch customer support. At Distribute Kings, we update our music every day. We're a business built by music lovers and DJs, so we fully understand that successful DJing is an art form, and the many skills it takes to achieve. As one of the pioneers of online digital record pools, Distribute Kings offers working DJs an all-in-one solution for obtaining the hottest new worldwide tracks. Not only that, but we make sure our members always have 24-hour access to our comprehensive digital mp3 archive, along with the ability to upload their mixtapes and remixes in front of a worldwide listening audience. With members around the globe, we understand your love of music, and your desire to share it. No gimmicks. No restrictions. No red tape. Just limitless possibilities, for no monthly fee. We're confident you'll find Distribute Kings to be your complete digital mp3 DJ pool solution.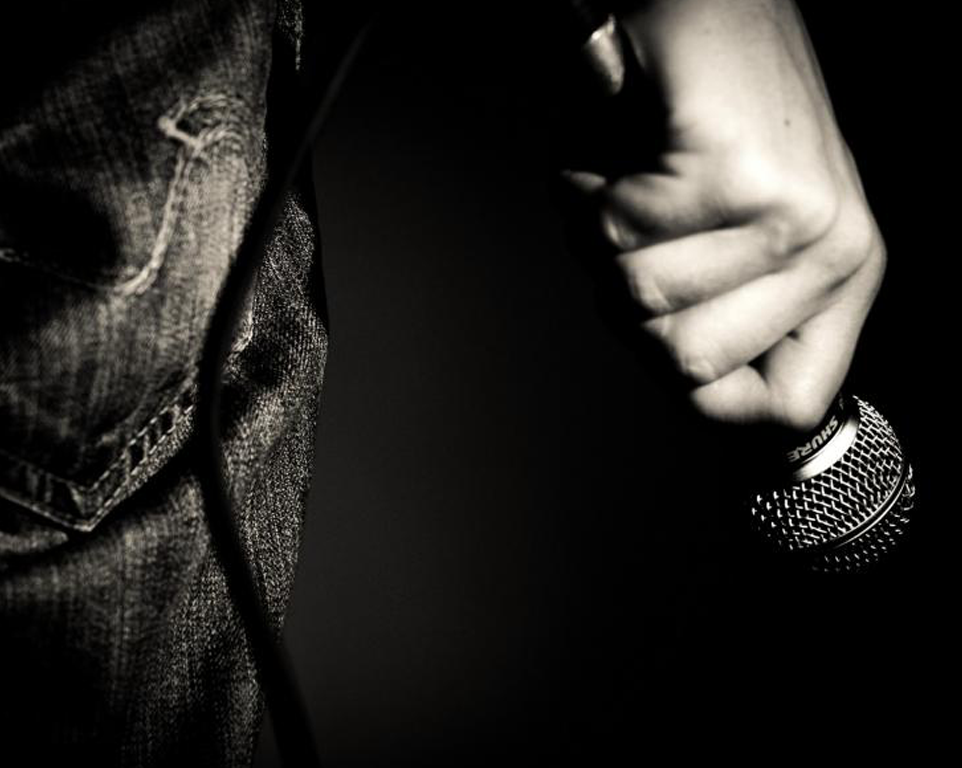 Frequently Asked Questions
What is Distribute Kings?
What is Distribute Kings?
We are just like a record pool of the past except you no longer have to wait for your records in the mail. You can download your music whenever its convenient for you- and even play new music the very same day it becomes available.
What do I get as a member to Distribute Kings?
How often is the music updated?
I still use records and CDs, is Distribute Kings still useful for me?
What is the quality of your music?
I'm not actually a DJ, can I join anyway?
How long are the new tracks available to download?
How can I add my music to Distribute Kings website?
What types of payments do you accept?
Are there any hidden charges?
Is there a cancellation fee?
Do I get paid for having my music on Distribute Kings website?
I Paid But I Don't See The Link To Upload My Project