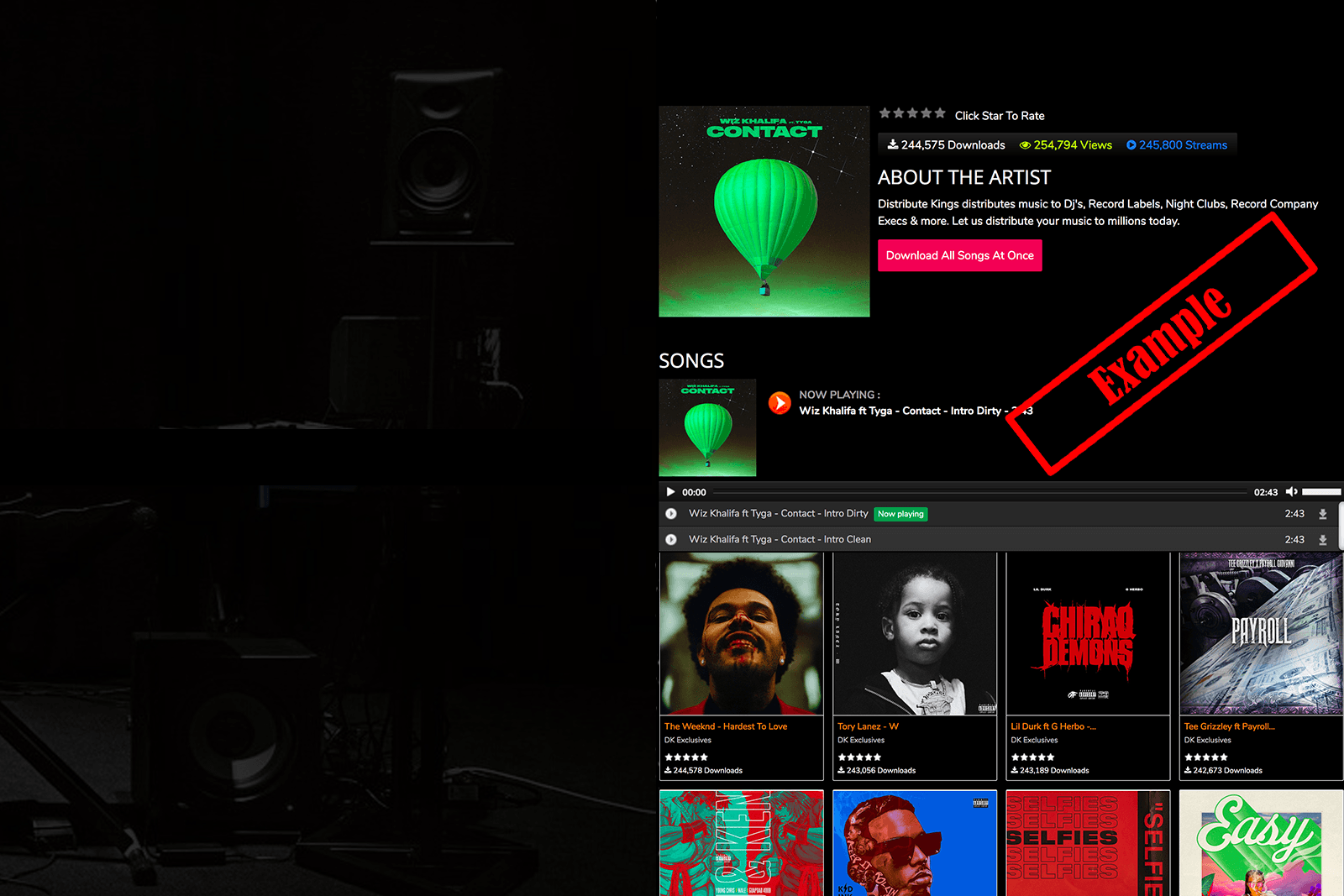 FREE STANDARD
• Account Needed To Stream & Download
• Standard Website Placement
Join millions of happy recording artist that have used our
wonderful distribution service to distribute their music to the world.
Your song will be seen & heard first by top DJs. Record Executives,
Radio Stations, Record Labels, daily site visitors & many more.
CLICK HERE TO UPLOAD MUSIC
MUSIC PLACEMENT
LIFETIME PLACEMENT
FREE USER ACCOUNT
SHARE YOUR PROJECT LINK
UPGRADE AT ANYTIME
ACCOUNT NEEDED TO STREAM & DOWNLOAD
World Wide Distribution
Distribute Kings distribute music to Dj's, Record Labels, Night Clubs, Record Company Execs & more.
We Do The Work For You
We will email blast your song out to our entire datatbase. Our daily website visitors will have the opportunity to listen & download your music directly from our website.
Daily Uploads
We keep our website up to date with the latest exclusive content
You Own Your Publishing
Distribute Kings will NEVER sell your music on our website. Your music will be placed in our data base as a FREE download. Our customers only pay a monthly membership for access to our FREE content.
Track & Video Preview
Easily preview songs & videos and build your sets using a visual waveform player.
BE HEARD FIRST!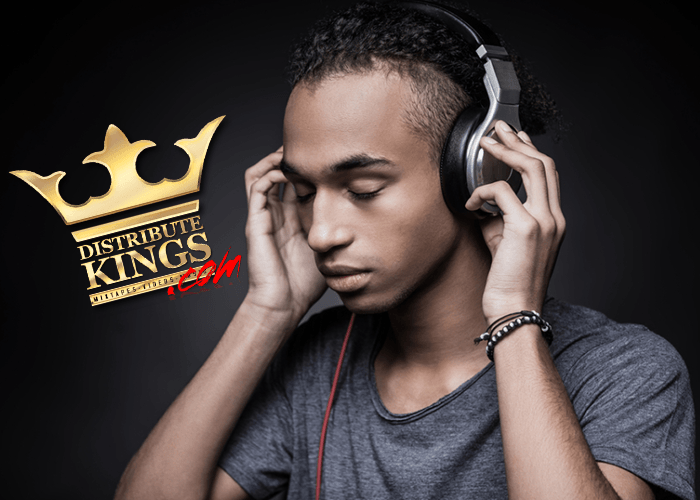 GET STARTED TODAY!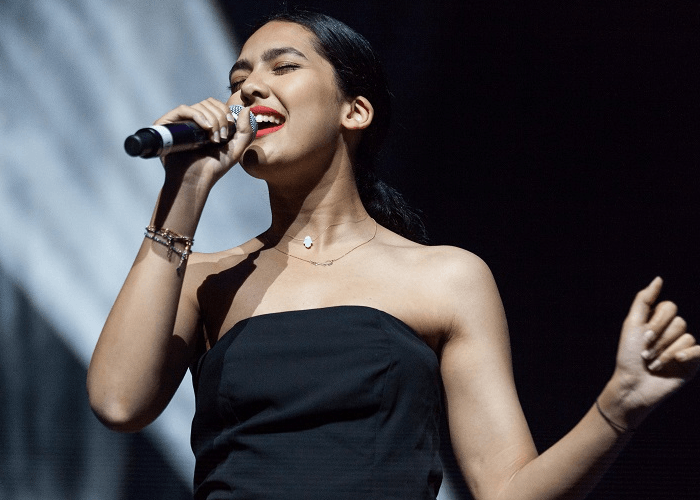 How it works & what you get!

1. Your music & music artwork will be placed on the exclusive music page of DistributeKings.com for the length of the package that you choose.
2. Your music & music artwork will be email blasted to our entire Dj record pool database & people will be able to stream & download your song free of charge.
3. If you stream or download your music & don't see an immediate change in data it's because our servers for streams & downloads are updated daily. You will see a change shortly.
4. Your music & music artwork will be posted to our @distributekings Instagram account. A 1 minute clip of the song will stream live on instagram.
5. Songs that are email blasted to 1000 + FM radio stations are NOT guaranteed to be played live on air. Distribute Kings do not guarantee radio play. It is 100% up to the program director of such radio stations to approve your song for air play. We will provide you with a list via email of the radio stations yur song was sent to.
6. Distribute Kings is a DJ Record pool. All songs uploaded for distribution is for promotional use only. We DO NOT pay any royalties to artist or any record labels. You take full responsibilty knowing Distribute Kings is a for promotional use only website & distribution service.
THESE ARE SOME OF OUR SUCCESS STORIES ON DISTRIBUTE KINGS.
Congrats To Our Exclusive Gold & Platinum Artist. You can be next. Upload your music today!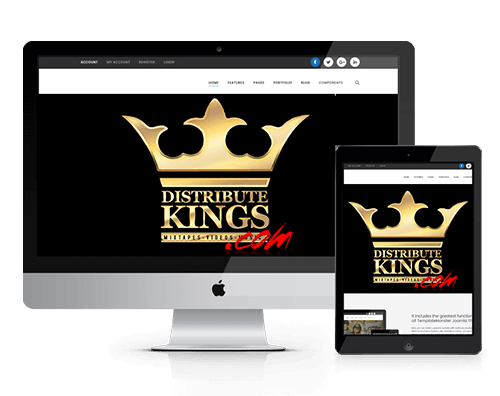 Available on your mobile device
Listen on you mobile phone or tablet. Take us with you.
Awesome content
We keep the best content for our fanbase & listeners.
Grow your audience
We have hundreds of thousands of site visitors per day so your music will surely reach the audience you are looking for.
Music Is Our Number
One
Priority
Start dowloading today. Grow your music library.
SPEEDY DOWNLOADS
With our lightning speed servers you will never have to worry about your downloads taking to long. Start downloading your music instantly.
QUICK SEARCH
Find any song or video fast with our convenient advanced search engine.
SECURE MEMBERSHIP
Your information is always secure with us. You will have the option to use Credit, Debit or Paypal at checkout.
NETWORK WITH OTHER ARTIST
You can now network with other artist & bands. Create your free profile today & start sharing your music & videos today..
WHY WE ARE NUMBER ONE
Distribute Kings record pool supplies all of the music and videos you need in one dedicated source.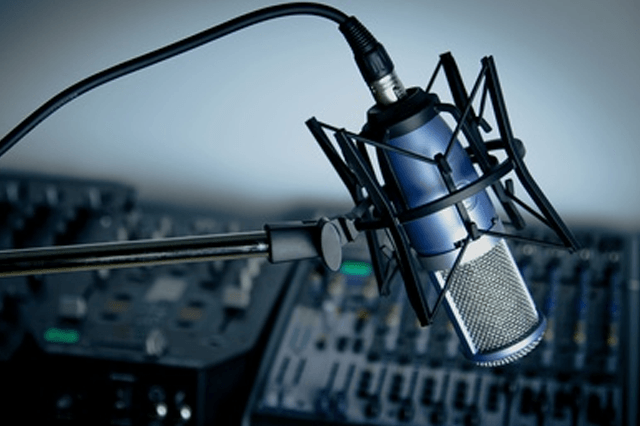 SOME OF OUR EXCITING PERKS
One of the few record pools offering unlimited access to both Audio and Video. Gain instant access to download every track and version you need.
SEE WHAT OUR CELEBRITY CLIENTS SAY ABOUT US
Distribute Kings is trusted by top DJ's & Music Producers. Join the fun & start downloading music today. Thousands of songs are waiting on you.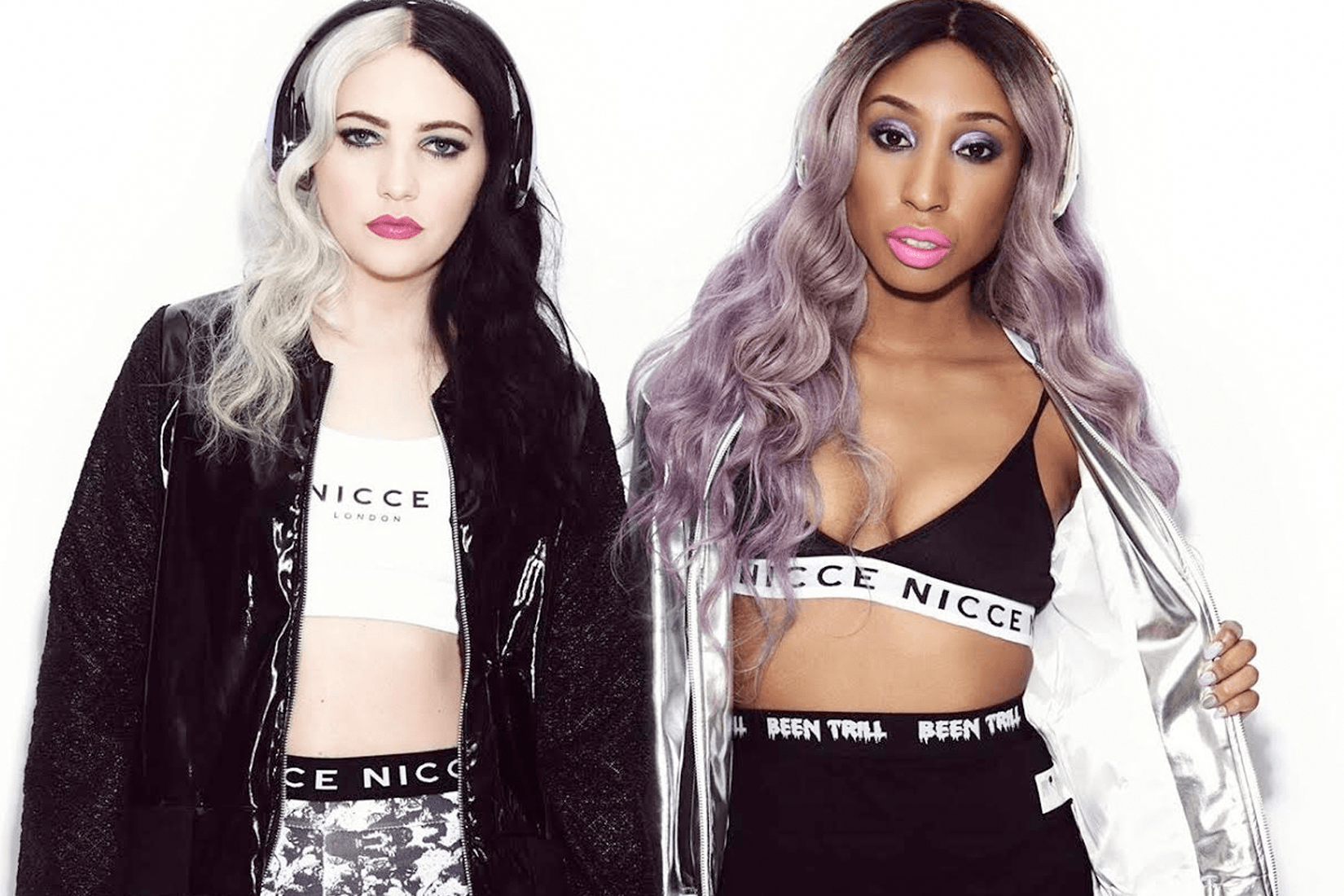 "Distribute Kings Music Pool has simplified the search for records that will hit anywhere. Awesome selection & always up to date.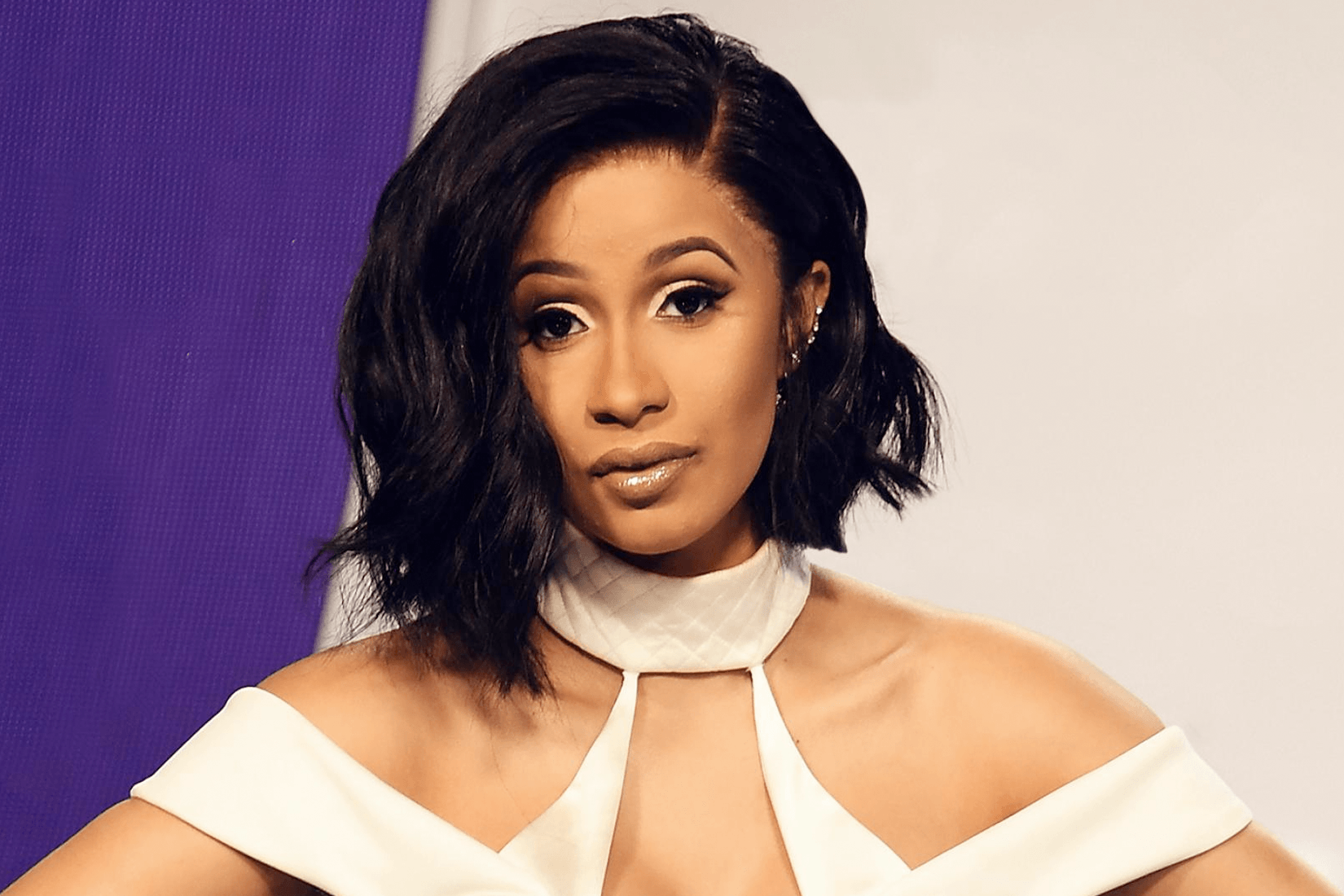 Thanks for helping me distribute my hit single. I really appreciate the opportunity. I highly recommend Distribute Kings.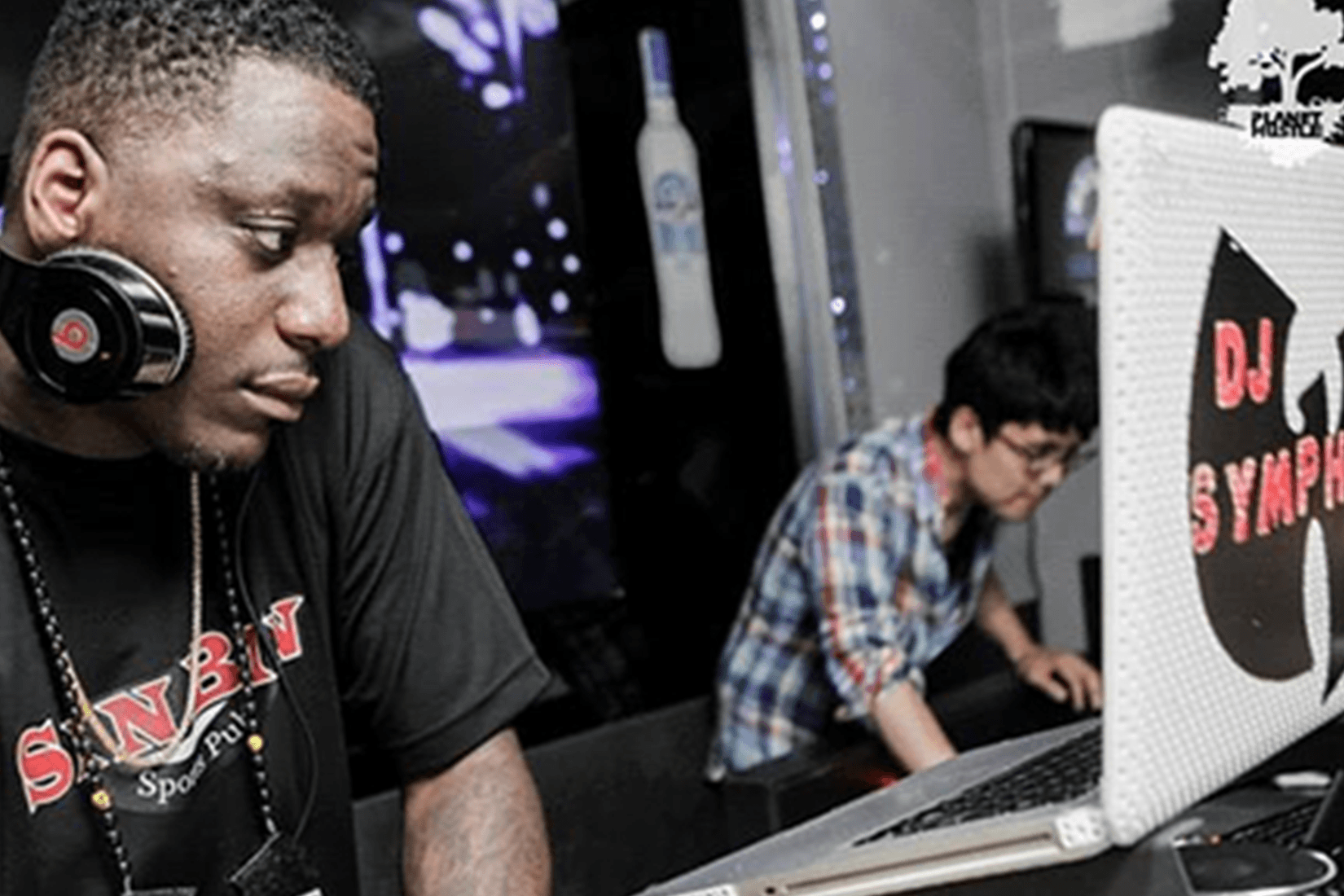 Really dope distribution company. I use them to distribute the Wu-Invasion Mixtape Series. Thank you for the love.
What is Distribute Kings?
Distribute Kings is an online, digital, mp3 record pool, providing DJs access to pre release records, effectively playing and promoting new songs, getting the songs to "break," or catch on in your market.
What do I get as a member to Distribute Kings?
How often is the music updated?
I'm not actually a DJ, can I join anyway?