OVER 250,000 SONGS/VIDEOS
BPM Fixed
Serato Ready
23 Easy Zip Files
Intro & Outro Edits
HD Videos Included
Over 250,000 Files
INSTANT DOWNLOAD
HIP-HOP, REGGAE, R&B, EDM, GOSPEL, OLDIES, COUNTRY, ROCK, INSTRUMENTALS, ACAPELLAS, INTROS, OUTROS, VIDEOS & MORE.
OVER 250,000 SONGS/VIDEOS
BPM Fixed
Serato Ready
23 Easy Zip Files
Intro & Outro Edits
HD Videos Included
Over 250,000 Files
INSTANT DOWNLOAD
SEE WHAT OUR CELEBRITY CLIENTS SAY ABOUT US
Distribute Kings is trusted by top DJ's & Music Producers. Join the fun & start downloading music today. Thousands of songs are waiting on you.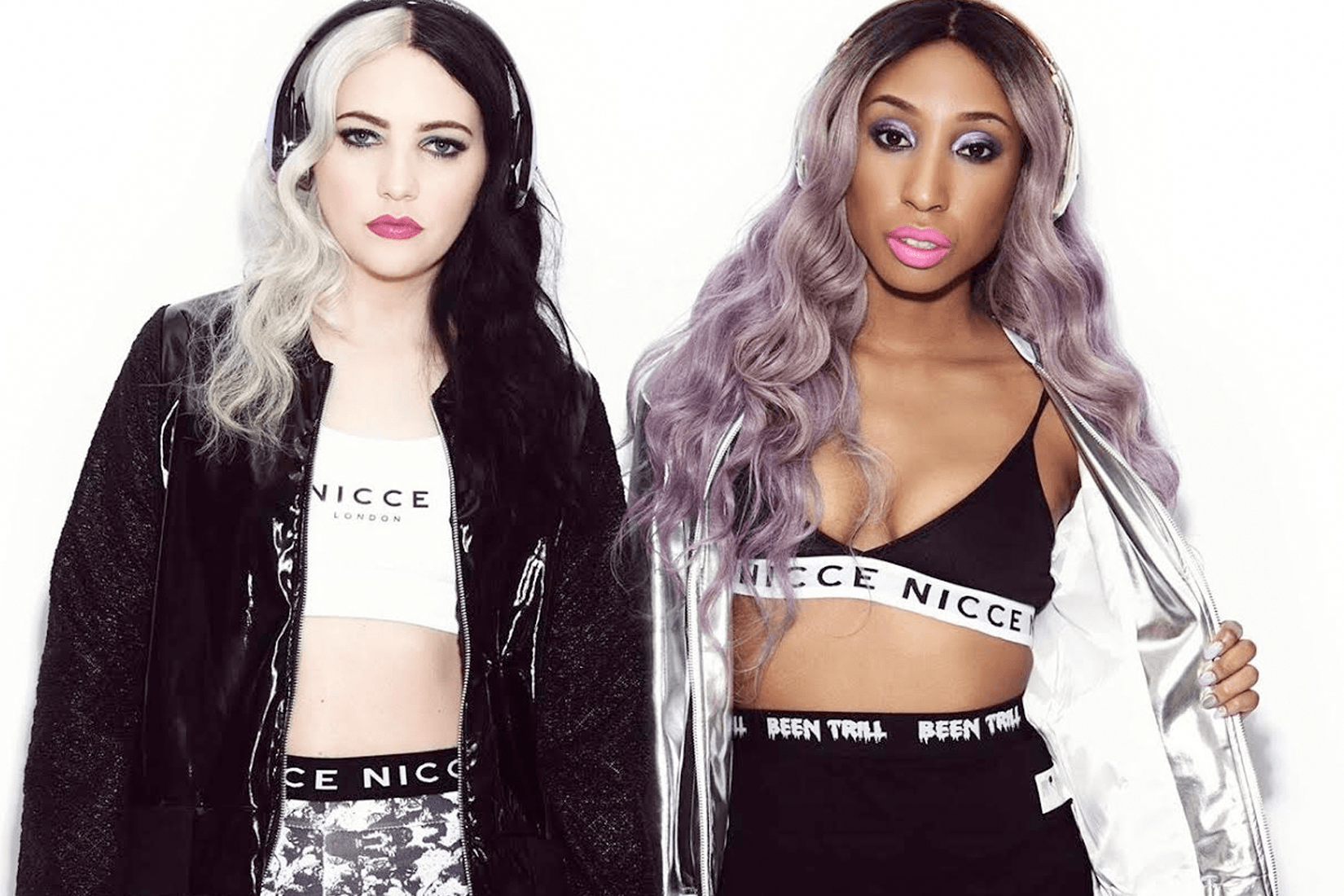 "Distribute Kings Music Pool has simplified the search for records that will hit anywhere. Awesome selection & always up to date.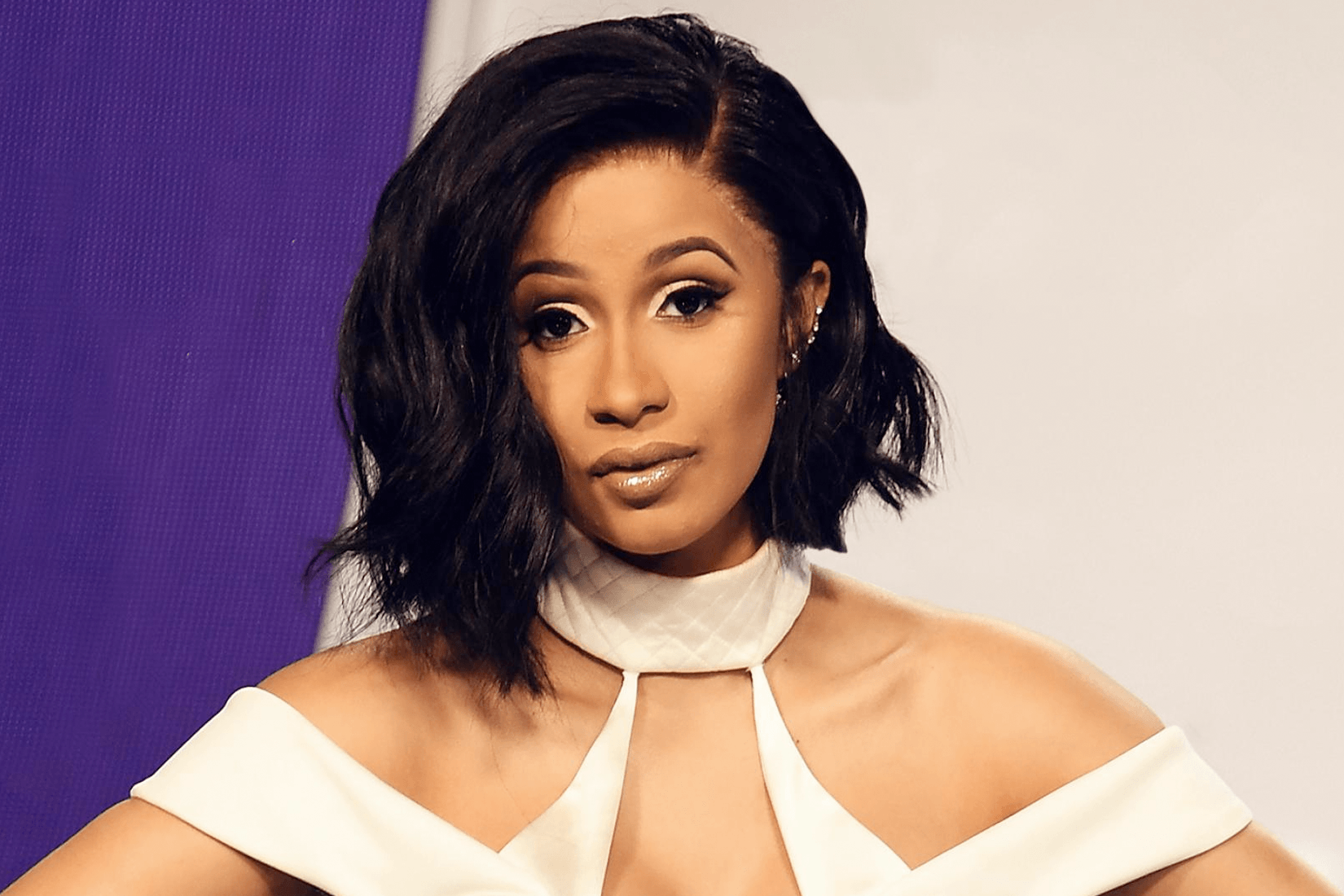 Thanks for helping me distribute my hit single. I really appreciate the opportunity. I highly recommend Distribute Kings.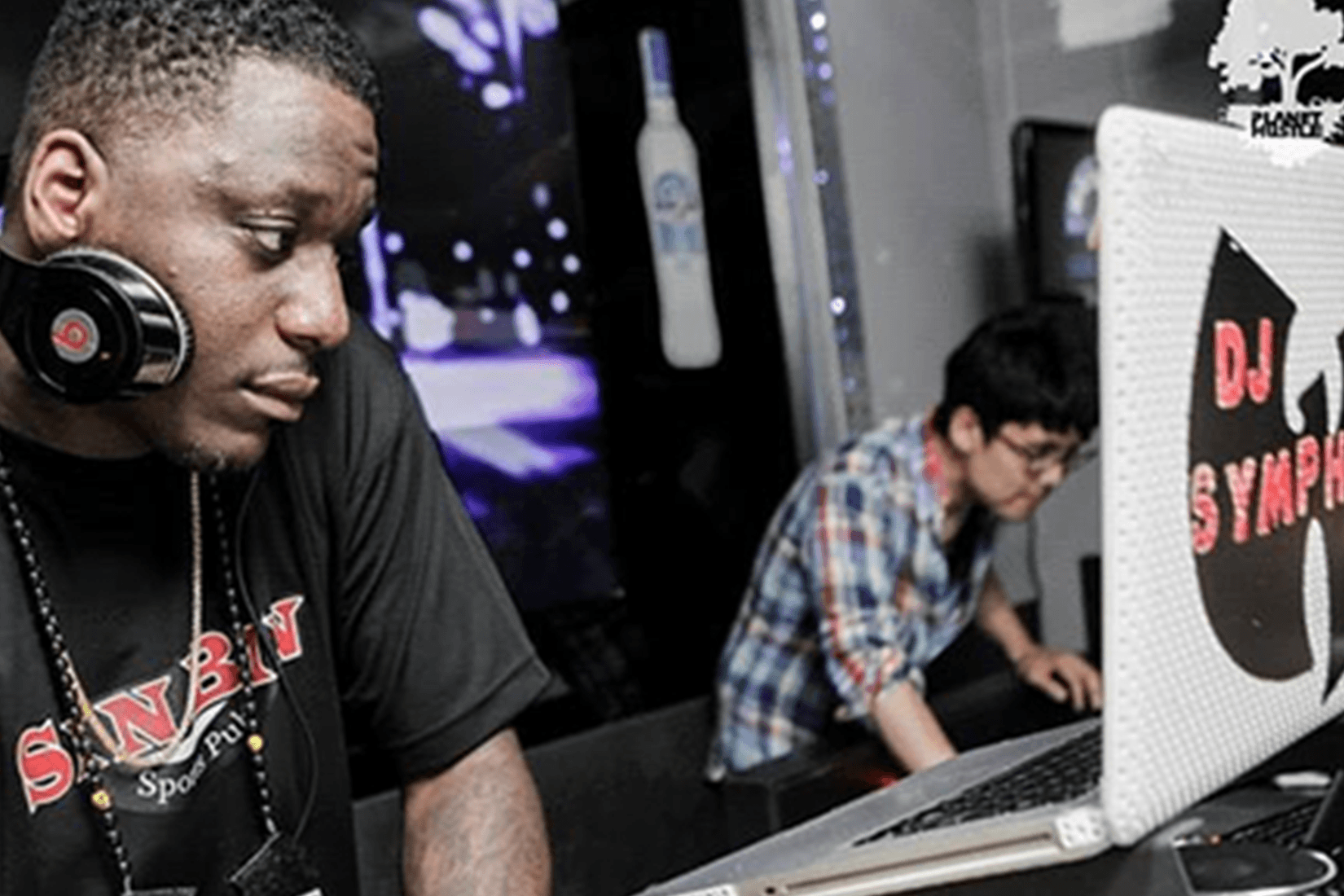 Really dope distribution company. I use them to distribute the Wu-Invasion Mixtape Series. Thank you for the love.
What is Distribute Kings?
Distribute Kings is an online, digital, mp3 record pool, providing DJs access to pre release records, effectively playing and promoting new songs, getting the songs to "break," or catch on in your market.
What do I get as a member to Distribute Kings?
How often is the music updated?
I'm not actually a DJ, can I join anyway?
Trusted by Industry-Leading Companies