Šesti Metek - Disconnect
Added by sestimetek on 5th October 2022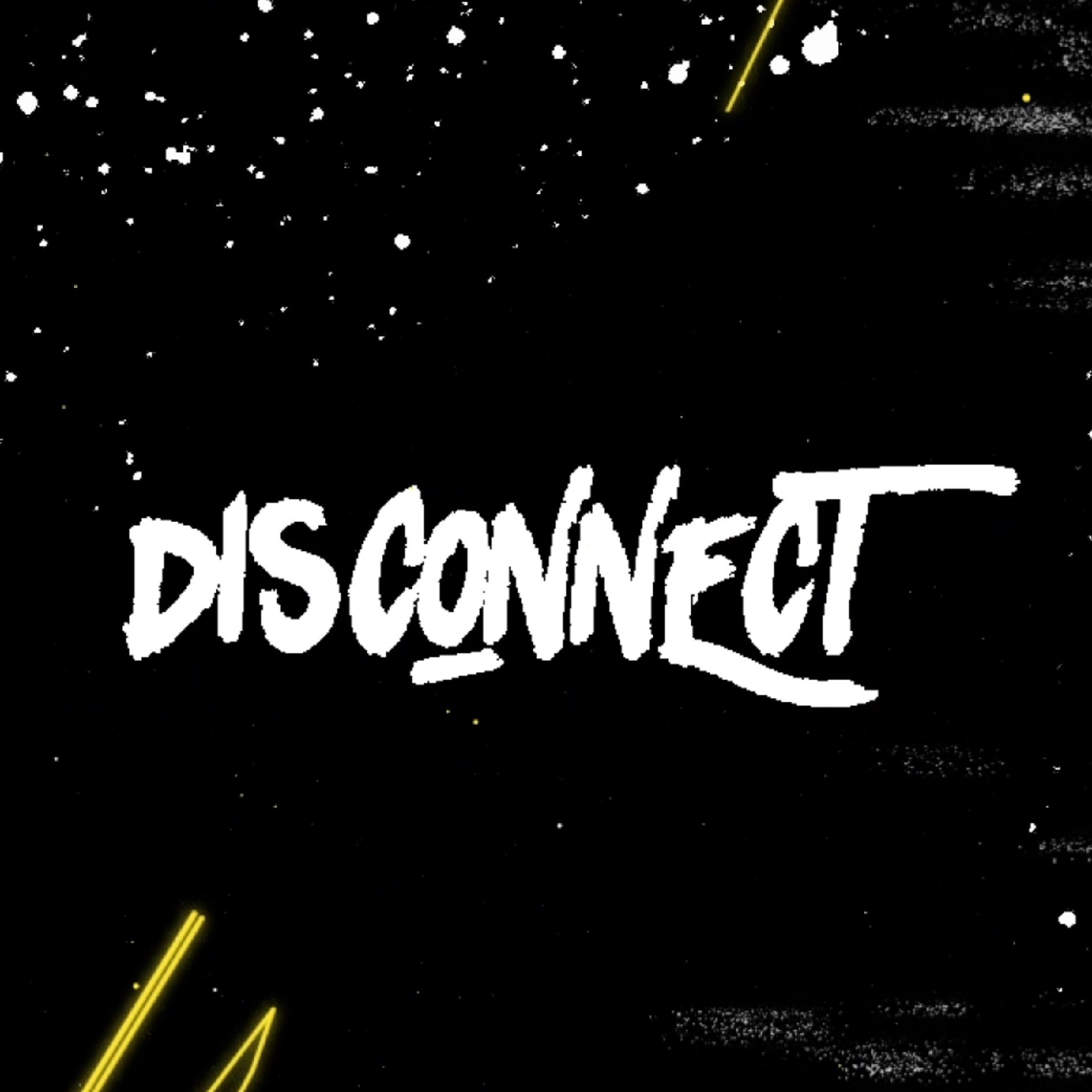 ABOUT THE ARTIST
Disconnect song was created during sad lockdown time. However it serves as remainder of what is important. Everything is so fragile so lets live for what is important and matters the most.
..."Disconnect yourself from life, that you don't even like, cause you will never find yourself in there.
Your life is like a house of cards made in the dark so you better change your lame ass one way headed mind"
SONGS