Raz B - Throwin' Racks"
Added by distributekings on 8th September 2022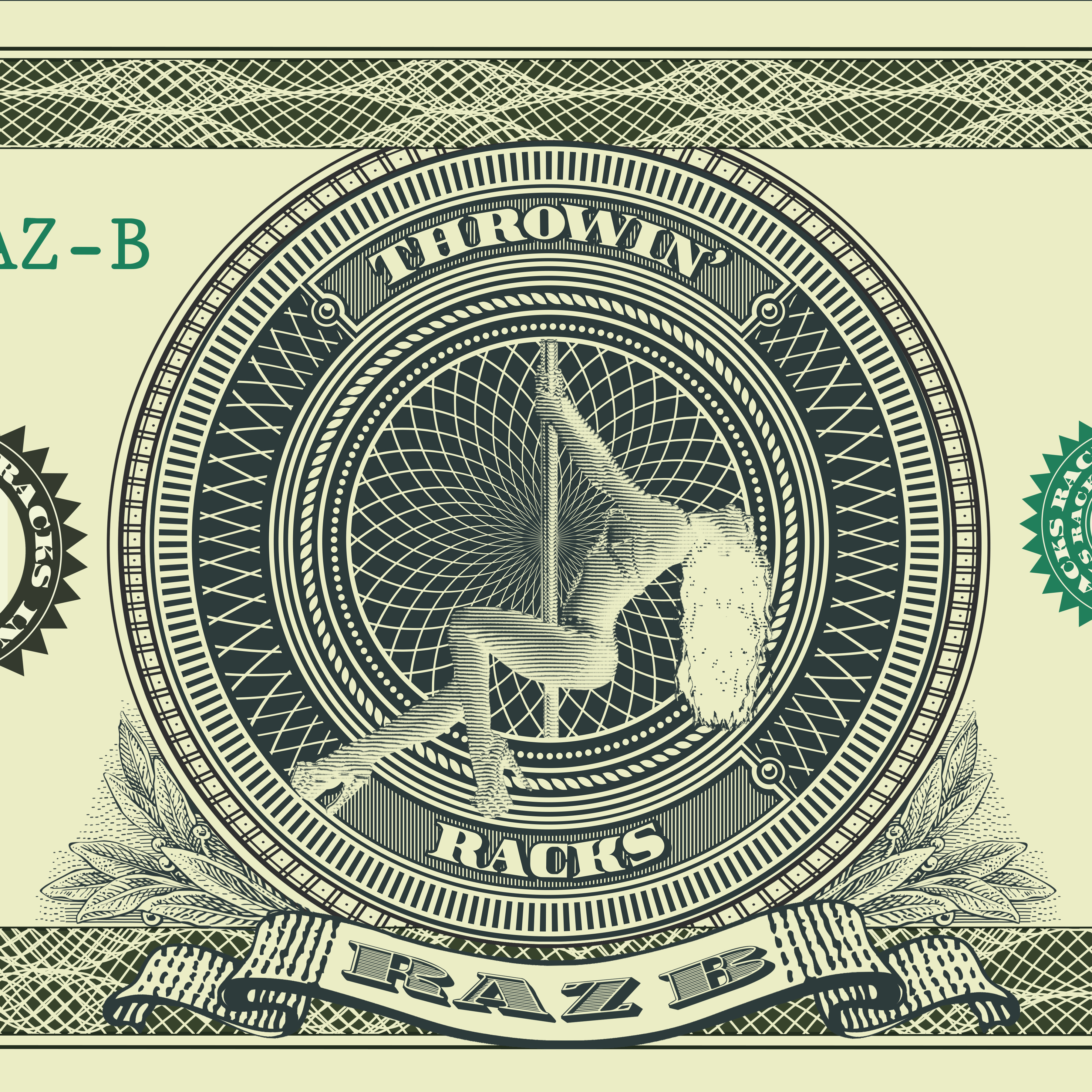 Kings Top Choice
ABOUT THE ARTIST
DistributeKings.com is the #1 one source for DJ's, Record Labels, Music Artist & more. We provide high quality audio of Clean, Dirty, Intro, Instrumentals, Acapelllas and Outro versions of our songs.
Register with us today.
SONGS