SELECT YOUR MUSIC PLACEMENT PACKAGE BELOW
Next To Blow Section
$29.99 per song/album/mixtape
Homepage Bottom
Be Seen First
1 Email Blast
7 Day Homepage Placement
25,000 Potential Downloads
25,000 Potential Streams
DK Exclusives Section
$49.99 per song/album/mixtape
Homepage Middle
Be Seen First
3 Email Blast
14 Day Homepage Placement
1 Instagram Post On @distributekings
500,000 Potential Downloads
500,000 Potential Streams
Guaranteed Fire Section
$99.99 per song/album/mixtape
Homepage Top
Be Seen First
5 Email Blast
Song Sent To 1,000+ FM & Online Radio Stations
1 Month Homepage Placement
1 Instagram Post On @distributekings
1 Million Potential Downloads
1 Million Potential Streams
BE HEARD FIRST!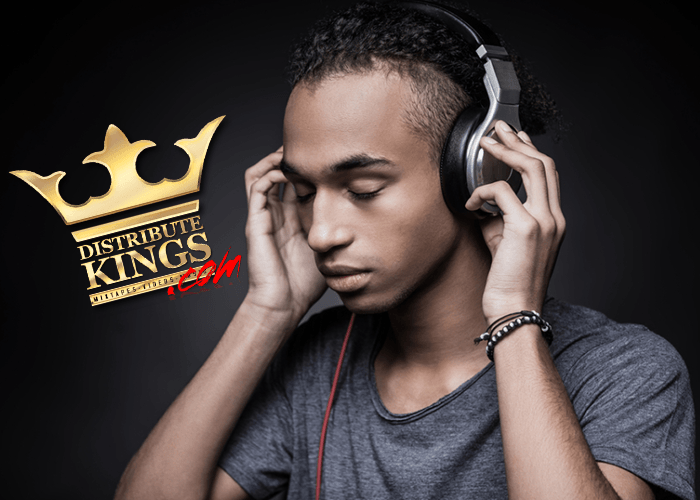 GET STARTED TODAY!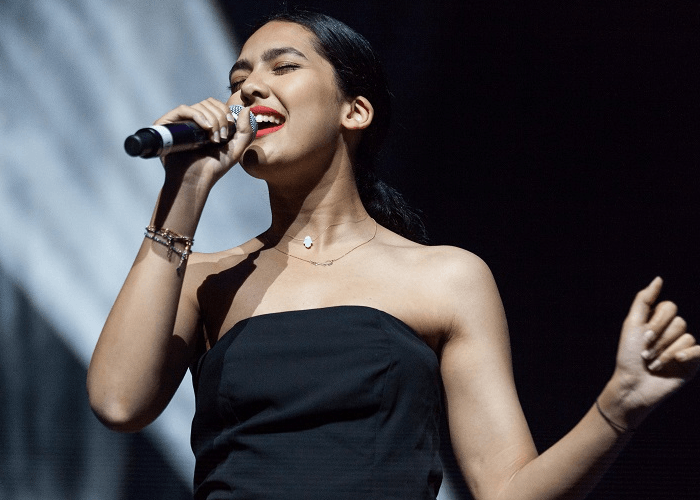 How it works & what you get
!
1. Your music & music artwork will be placed on the homepage of DistributeKings.com for the length of the package that you choose.

2. Your music & music artwork will be email blasted to our entire Dj record pool database & people will be able to stream & download your song free of charge.

3. If you stream or download your music & don't see an immediate change in data it's because our servers for streams & downloads are updated daily. You will see a change shorty.

4. Your music & music artwork will be posted to our @distributekings Instagram account. A 1 minute clip of the song will stream live on instagram.

5. Songs that are email blasted to 1000 + FM radio stations are NOT guaranteed to be played live on air. Distribute Kings do not guarantee radio play. It is 100% up to the program director of such radio stations to approve your song for air play. We will provide you with a list via email of the radio stations yur song was sent to.

6. Distribute Kings is a DJ Record pool. All songs uploaded for distribution is for promotional use only. We DO NOT pay any royalties to artist or any record labels. You take full responsibilty knowing Distribute Kings is a for promotional use only website & distribution service.

THESE ARE SOME OF OUR SUCCESS STORIES ON DISTRIBUTE KINGS.
Congrats To Our Exclusive Gold & Platinum Artist. You can be next. Upload your music today!