Product Availability:
Product in stock
DJ Starter Kit / 250,000 Music & Video Files / 2TB Hard Drive
To see a list of the songs & videos that's on each zip drive click links below:
DJ GINO here, been a dj for over 20 years. Here's what you will be getting!
Brand New Hard Drive that will includes:
250,000 + songs & videos!! High quality mp3 Bit rate 320 kbps
Songs Are Edited For Language Content.
PORTABLE 2TB EXTERNAL HARD DRIVE INCLUDED!!!
Hard drive formatted to work with Windows and MAC
THIS IS A PROFESSIONAL LIBRARY!!! YOU WONT FIND A MORE ORGANIZED LIBRARY THAN THIS ONE.
Last updated 2/7/19

Folders contain:
music & videos from the 50s, 60s, 70s, 80s, 90s, 2000s & current.
Genres: Hip-Hop, R&B, Latin, House, Reggae, Country, EDM, House, Country, Oldies & More
Types: Instrumental, Clean, Dirty, Intros, Outros, Acapella, Break Beats
File Types: .MP4, .M4A, .MP3
Note: Hard Drive Ships 7-10 Business Days
Recent Customer Testimonials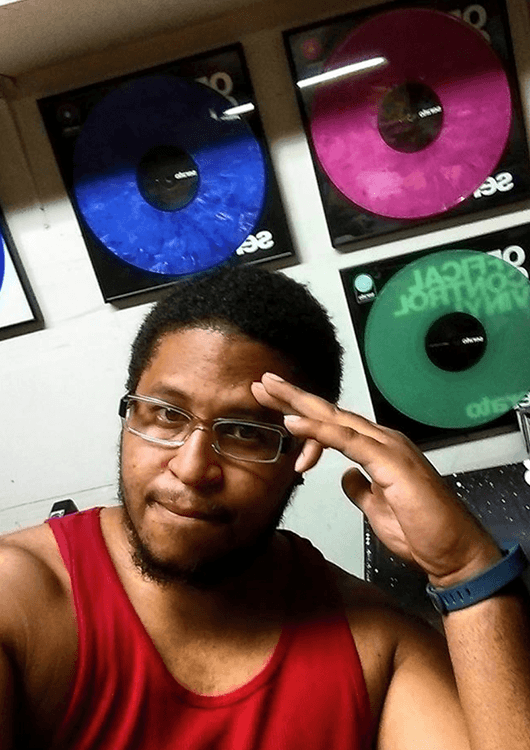 I purchased the digital download option. Had so many songs & videos in the zip files. Thank you so much. I don't have to search for music anymore when I have to do a gig. I will be spreading the word to my music friends about this opportunity.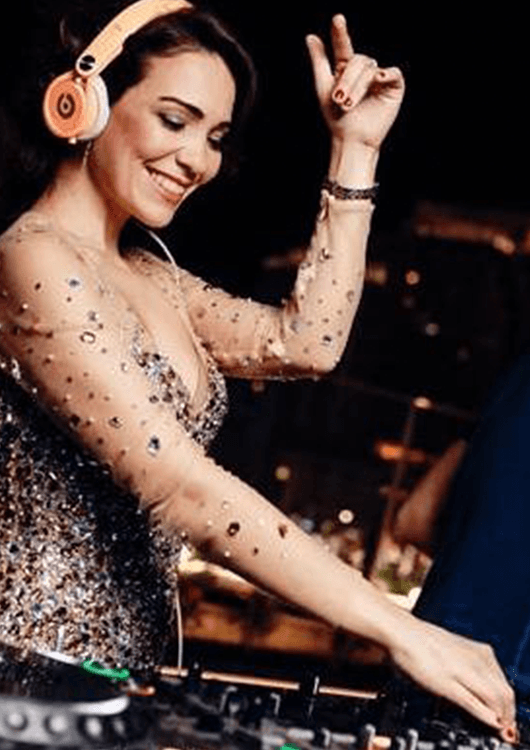 I chose the digital download because I live in Dubai. It was really fast to download the zip files & when I opened them I screamed. Lol. It is so much music on these zip files. I really appreciate your service. Thanks :)