Product Availability:
Product in stock
DJ Starter Kit / 250,000 Music & Video Files / Instant Download
AFTER PURCHASE YOU WILL HAVE 10 DAYS TO DOWNLOAD ALL ZIP FILES. OUR FILES ARE PASSWORD PROTECTED.

EMAIL US YOUR ORDER ID NUMBER IF YOU FORGET THE PASSWORD.



To see a list of the songs & videos that's on each zip drive click links below:
DJ GINO here, been a dj for over 20 years. Here's what you will be getting!
Instant Download. You Will Need A 2TB Hard Drive to install music:
250,000 + songs & videos!! High quality mp3 Bit rate 320 kbps
Songs Are Edited For Language Content.
THIS IS A PROFESSIONAL LIBRARY!!! YOU WONT FIND A MORE ORGANIZED LIBRARY THAN THIS ONE.
Last updated 2/7/19

Folders contain:
music & videos from the 50s, 60s, 70s, 80s, 90s, 2000s & current.
Genres: Hip-Hop, R&B, Latin, House, Reggae, Country, EDM, House, Country, Oldies & More
Types: Instrumental, Clean, Dirty, Intros, Outros, Acapella, Break Beats
File Types: .MP4, .M4A, .MP3
Recent Customer Testimonials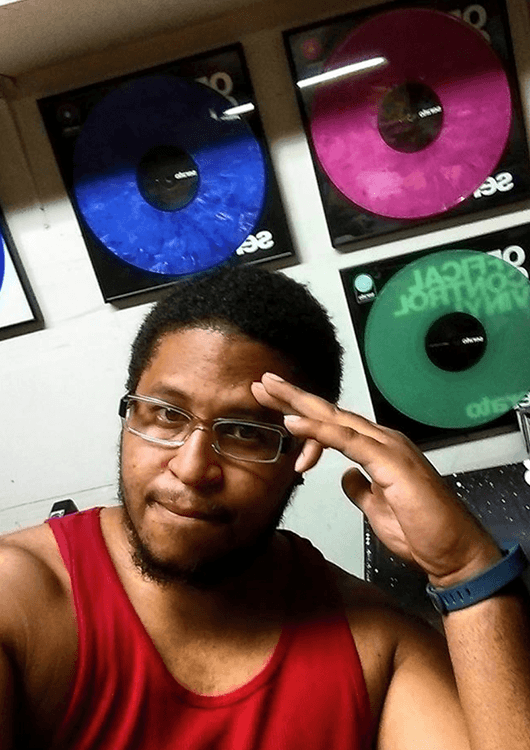 I purchased the digital download option. Had so many songs & videos in the zip files. Thank you so much. I don't have to search for music anymore when I have to do a gig. I will be spreading the word to my music friends about this opportunity.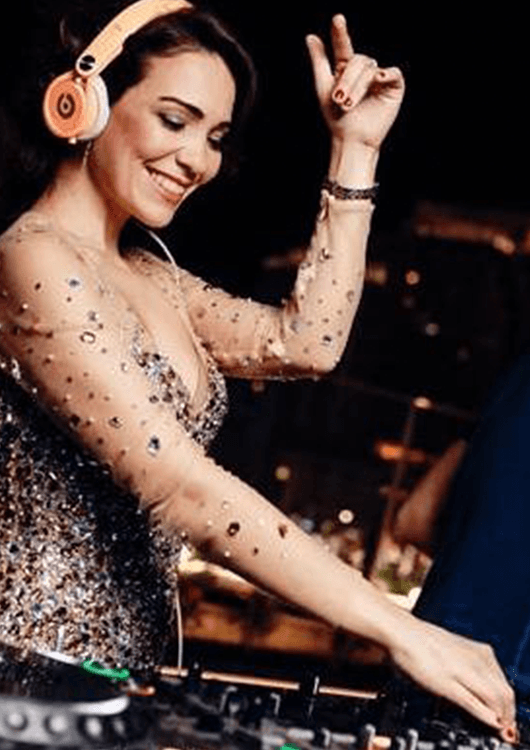 I chose the digital download because I live in Dubai. It was really fast to download the zip files & when I opened them I screamed. Lol. It is so much music on these zip files. I really appreciate your service. Thanks :)